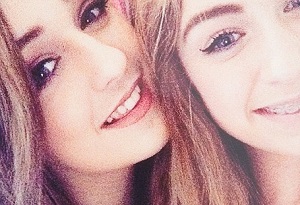 A heartbroken mum has spoken out about her daughter's tragic death in a bid to raise cancer awareness among teenagers.
UK teen Georgia Marrison passed away from stomach cancer after doctors misjudged her weight loss, insisting that it was due to a desire 'to be a stick insect like most teenage girls'.
Georgia's mum Joanne first became aware that all was not right when her daughter began vomiting regularly last May, with her weight plummeting by two stone. When Georgia went to the doctor for a diagnosis, she was told that she most likely had severe anaemia.
Georgia was actually suffering with an aggressive form of stomach cancer, which went undiagnosed for five months. During that period, one doctor suggested that her weight loss was down to a desire to be 'paper thin'.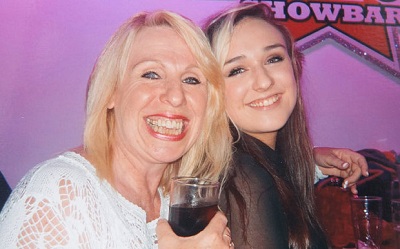 After begging doctors for their help, Georgia was finally admitted to hospital last September. By this stage, the cancer had already spread to her eye and ovaries, and she had also contracted meningitis.
Georgia, who was due to start University last September, lost her battle with the disease last November. Now, her devastated mum Joanne is sharing her story in a bid to make other teens aware of the risks.
"I want parents who have a daughter or son experiencing the same symptoms as Georgia to think, 'I need to go back to the doctor's with my child.' If GPs are just going to ignore the warning signs because someone is 18, 19 or 20, then their actions are wrong," said Joanne.
Such a devastating story. Hopefully this will raise awareness for any other young people suffering with the illness.