Mums Say Trial: HP Instant Ink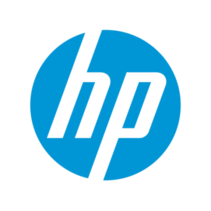 Join this group
There's always something that needs to be printed at home - whether it's for school projects, or fun projects, family photos or party invites - it's a must-have go-to for every mum. BUT, without fail, when you need it, the printer is always out of ink. Enter - HP Instant Ink subscription service - when you purchase your HP printer, sign up to the service, and you automatically receive ink replacement AND it's cost effective too.
Based an automated ink replacement service that gives you the ability to save up to 70% on ink costs while ensure you always have ink before you need it, it allows you to print a defined number of pages per month at a flat rate, when you sign up for the HP Instant Ink programme, you're able to print black & white or colour pages and photos, for a little as €2.99 per month.
You get the package delivered to your door, and the cost of ink and delivery are included in the monthly price plan - HP provides pre-paid envelopes to return used cartridges and HP Planet Partners will recycle them as part of the service. There's no annual fee and you can change or cancel plans at any time.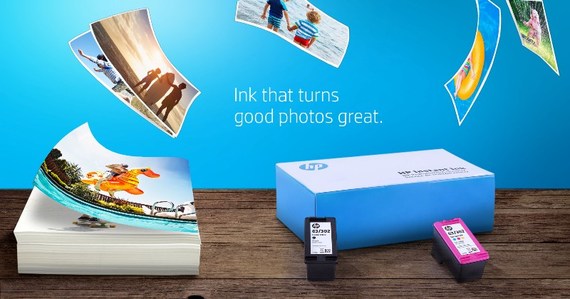 We are looking for seven mums to try out HP Instant Ink with their family - we'll provide you with a brand new HP printer and pre-paid ink cartridge. To be in with a chance of participating, please join the group and leave a comment below. In the event that we are oversubscribed, we will make our selection at random from qualifying entries.