NEW MUMS SAY TRIAL: Royal Gala Apples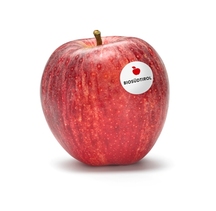 Join this group
South Tyrol, located in the very north of Italy, is Europe's wellness zone for apples. A broad range of apple varieties find the perfect conditions in South Tyrol, thanks to the different altitudes in the valley and on the hills and the various individual climates generated in these spots due to their geographic location.
In 1990 Biosüdtirol decided to grow apples purely organically from now on, six of them gathered around a wooden table in the living room of a farm. No ifs, ands, or buts.
Some say organic apple farming means taking a holistic approach to keeping our natural world in balance. We say: yes, but organic apple growing is more than that. Organic growing is an attitude.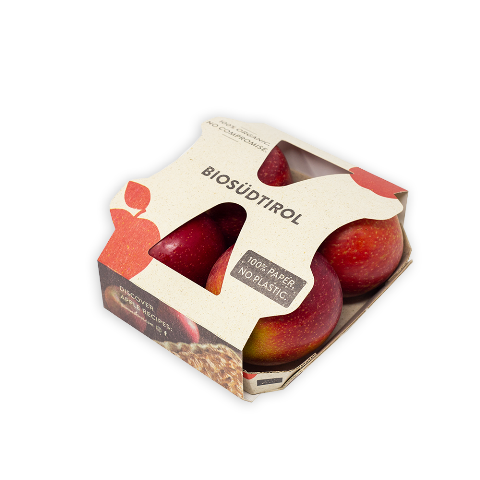 250 organic farmers, together are stronger than one. Only together can we afford the background support for every professionally farmed, harvested, stored, processed, packaged, marketed and distributed organic apple. In our cooperative, each farmer has an equal say. No matter how many hectares they manage. Ecology and democracy sit well together in the same apple cart!
The Royal Gala apple has a crunchy bite with a sweet flavour and low acidity, it's currently available in Dunnes Stores.
We're looking for 10 MummyPages families to test the Royal Gala apple - you'll be sent the apples, along with some recipes too - all you have to do is try them, and tell us what you think.
If you would like to take part in this Mums Say Trial simply join this group and leave a comment below telling us about you and your family and why you'd like to take part. In the case we are oversubscribed, we will select 10 mums at random.