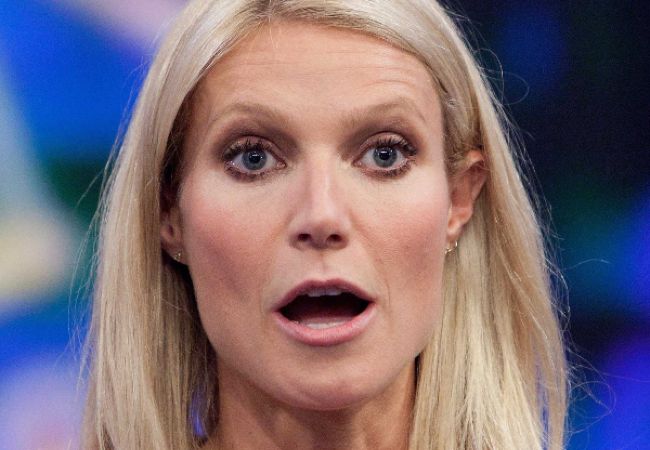 Hollywood star, Amy Schumer, recently lamented the lack of female role models in today's celebrity-obsessed culture, but it seems one movie icon may argue the toss with her one that one.

While the Trainwreck star is concerned for young girls and the specific women they choose as role models, famous mum-of-two, Gwyneth Paltrow, doesn't appear to harbour the same worries.

Speaking at Variety's Power of Women luncheon at the Beverly Wilshire in Beverly Hills last Friday, the 43-year-old actress revealed that she's more than happy with her her daughter's choice of female role model.

"She loves Taylor Swift, and for me, that's such a great sign," the Avengers star revealed at the starstudded event last week.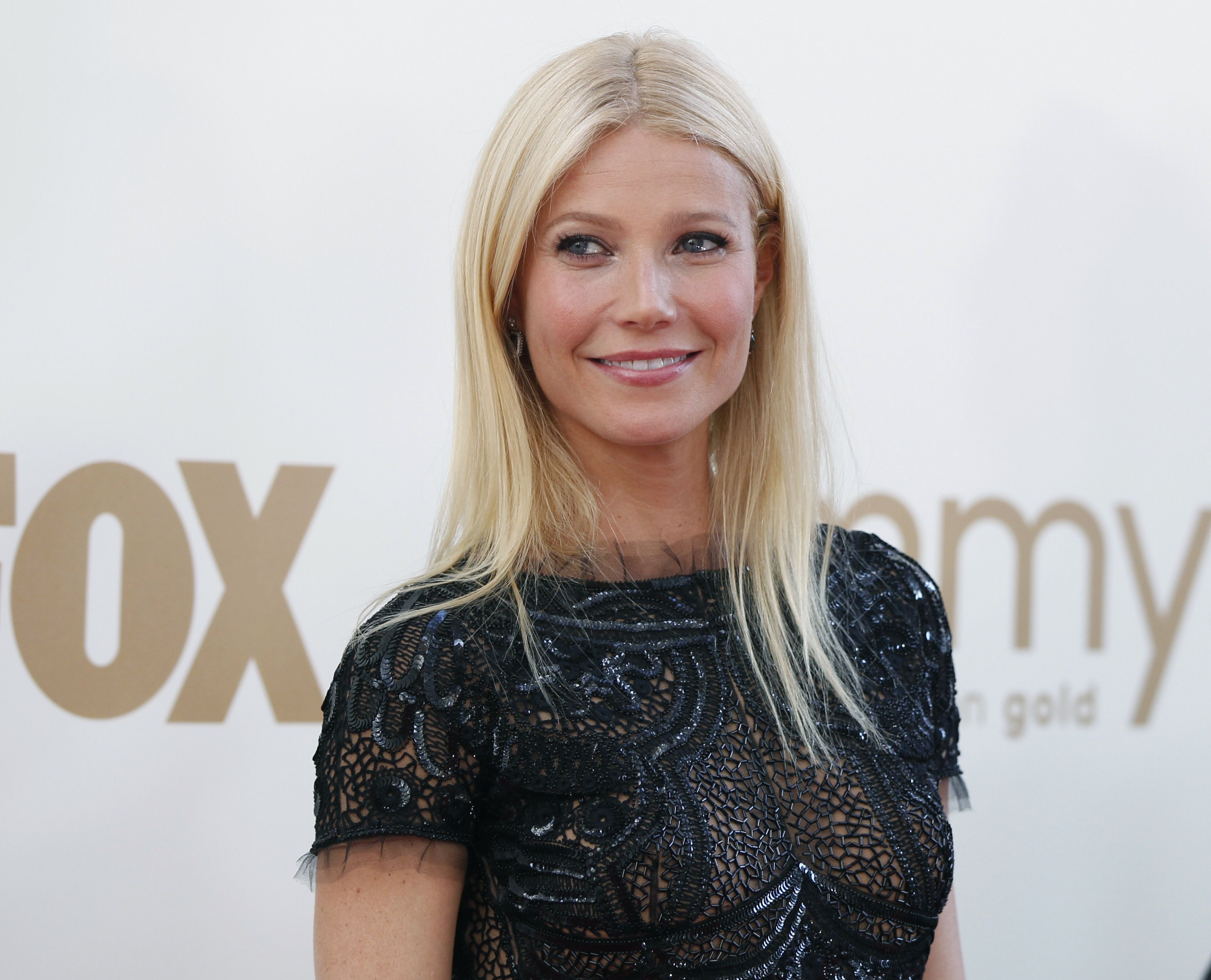 Paying tribute to the Out of the Woods singer, Gwyneth continued: "Taylor is a girl who's incredibly talented. She writes her own music. She's not naked on the red carpet."

Delighted that the daughter she shares with Coldplay frontman, Chris Martin, takes her inspiration from the popular singer, Gwyneth continued: "She's an incredibly astute businesswoman, so with role models like that, Apple can't go wrong."

Perhaps Gwyneth needs to console Amy who recently admitted she's horrified at the prospect that young girls look solely to the Kardashian family for inspiration these days.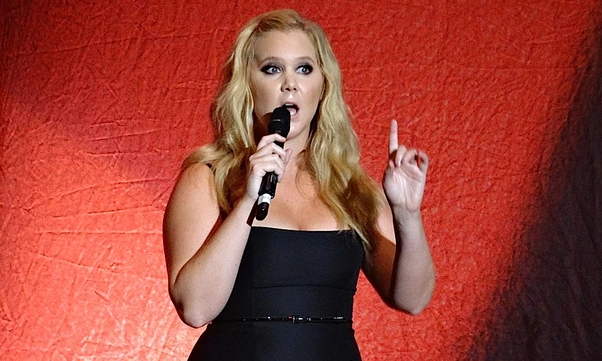 The remarks Amy made during a recent Saturday Night Live monologue were subtly referenced by a member of the reality television family in a recent Twitter posting.
While not specifically acknowledging Amy herself, Khloé appeared to make reference to the comedian's remarks, writing: "No need 2 tear down others just 2 make urself feel bigger." (sic)



"It actually makes u quite small. I'm on a healthy journey. I don't care 4 the hate," she finished in a veiled online rebuttal. (sic)

Hmmm, maybe Gwyneth can help Amy and Khloé put their differences aside!