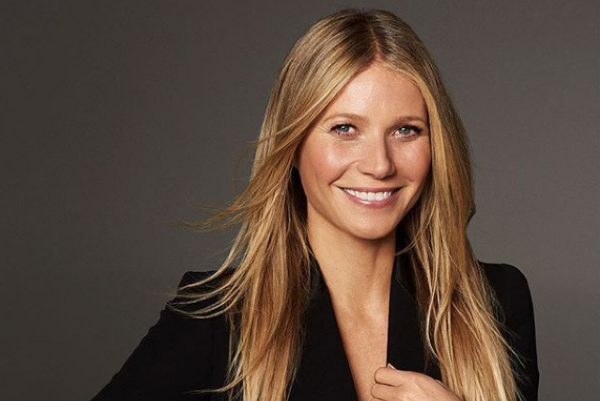 Gwyneth Paltrow has opened up about her impending nuptials to Brad Falchuk.
Over the weekend, the actress hosted her third In Goop Health Summit.
The LA event which was launched last year, is all about the world of wellness.
It was here that the Oscar-winning actress spoke to E! News about those important wedding plans.
"I'm very busy so I'm actually not that involved in it. I have so much going on and I'm sort of outsourcing that," she said.
"I'm probably the least bridezilla person probably to a fault that has ever come across my wedding planner's office doors."
Fans of the businesswoman will be well aware that she likes to disclose some of her personal life on her website.
However, when asked if the wedding planning will be making an appearance on the site, Gwyneth said she is yet to make up her mind.
"I don't know if I'll share it or not.
I think it's always a fine line of having something that is just yours but also being celebratory so we'll see," she revealed.
The actresses' schedule looks set to be even more jam-packed as The Hollywood Reporter revealed she is working on a brand new TV show.
Rumours have indicated that the programme will be named The Radical Wellness Show.
When asked about the project, the mum-of-two said:
"We are in talks right now.
We are getting very close to actually producing a TV show. We're just closing a deal right now so more to come on that."