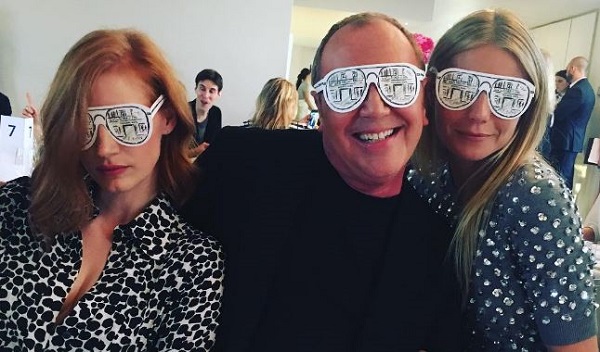 She has ruffled feathers time and time again with her comments on everything from health food to 'unsupportive' mums, but actress and mum-of-two Gwyneth Paltrow has admitted that she was shocked when she received her 'most hated celebrity' title.
The 43-year-old Iron Man actress shared her thoughts on the less-than-flattering title, 'awarded' to her by Star magazine, back in 2013.
In an interview with BBC News, Gwyneth said: "First of all, I was like, 'I'm the most hated celebrity?' More than, like, Chris Brown? What did I do? All I can do is be my authentic self, but I think there are things about me that make people draw conclusions."
She went on address the fact that people believe her to be 'very wealthy' and 'raised with a silver spoon in her mouth', because she was the child of a director (Bruce Paltrow) and an actress (Blythe Danner).
"I never had a trust fund. So the idea that I am spoiled or that I didn't work for what I have, that's just not accurate," she said, defending herself.
And for those irritated by her apparently oh-so-healthy diet, she added: "People tend to think that I just eat seaweed and a bit of air. I have never had a horrible experience with French fries. French fries are my life!"
Gwyneth is, of course, mum to 12-year-old Apple and 10-year-old Moses; her children with ex-husband and Coldplay frontman Chris Martin.
SHARE if you agree that Gwyneth did not deserve this (very nasty) title.