Gwyneth Paltrow has opened up about going through menopause in her late-forties and her honesty is beyond refreshing.
The actress has launched Madame Ovary, which was set up to support women going through the change and break the stigma surrounding menopause.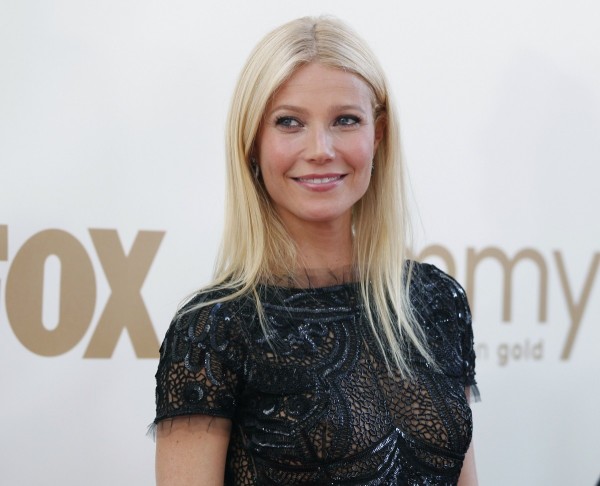 The Iron Man star hopes to empower women by sharing her personal experience. She wants to change the public's view on menopause: "I think menopause gets a really bad rap and needs a bit of rebranding."
"I remember when my mother went through menopause and it was such a big deal and I think there was grief around it for her," Gwyneth explained.
The mum admitted that she has been experiencing many changes already: "I think when you get into perimenopause, you notice a lot of changes. I can feel the hormonal shifts happening."
"The sweating, the moods – you know you're just all of a sudden furious for no reason," she continued.
Gwyneth is determined to change the way we talk about menopause because she's right, it is a natural change and we shouldn't be afraid or ashamed to talk about it.
"I don't think we have in our society a great example of an aspirational menopausal woman," she expressed.
We think the Spider-Man: Homecoming star is beyond inspiring for sharing her story. Let's hope she encourages many other women to have comfortable and honest conversations about menopause.
Power to ya, Gwyneth.