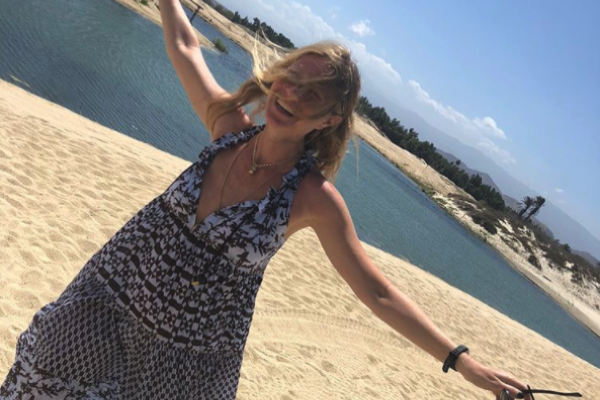 Picture via Instagram
Imagine being on the beach with your best friends, lounging under the tropical sun during your last days of being single. Sounds like heaven, right?
Well, that was the reality for Gwyneth Paltrow, who recently celebrated her bachelorette party with some of her closest gal pals at a luxurious Mexican resort.
The mum-of-two is set to marry Brad Falchuk soon, but not before some much-needed rest and relaxation.
She and her friends, including Cameron Diaz and Stella McCartney, soaked up the sun at the Four Seasons Costa Palma resort, Harper's Bazaar reports.
It really does look like something out of a dream.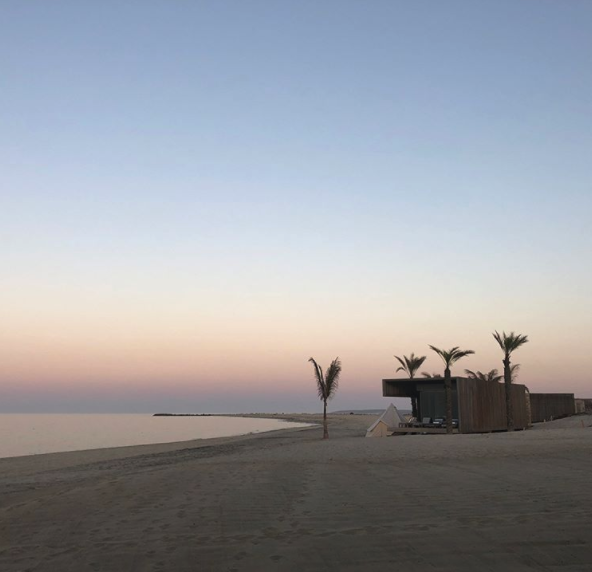 Picture via Instagram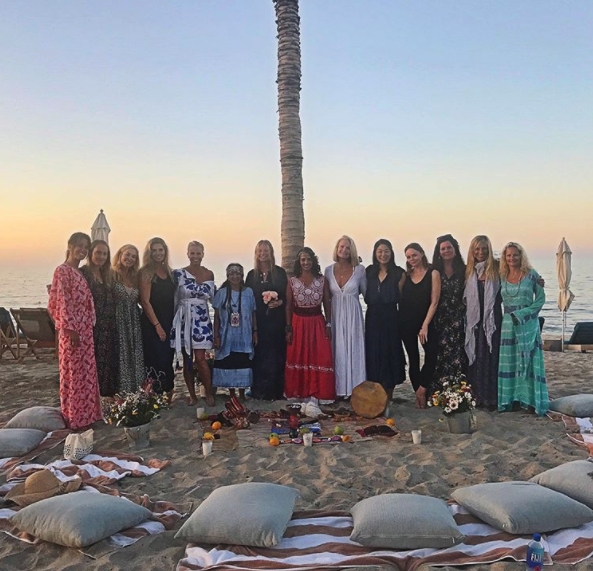 Picture via Instagram
Aren't they just the picture of serenity?
And here's the woman herself, in all of her free-spirited glory: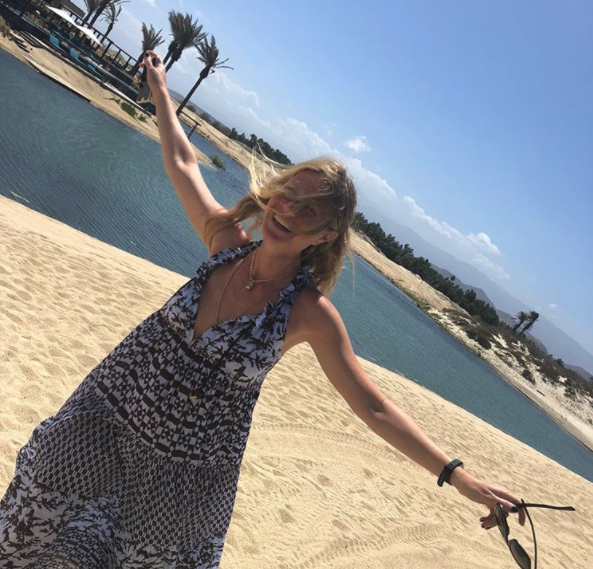 Picture via Instagram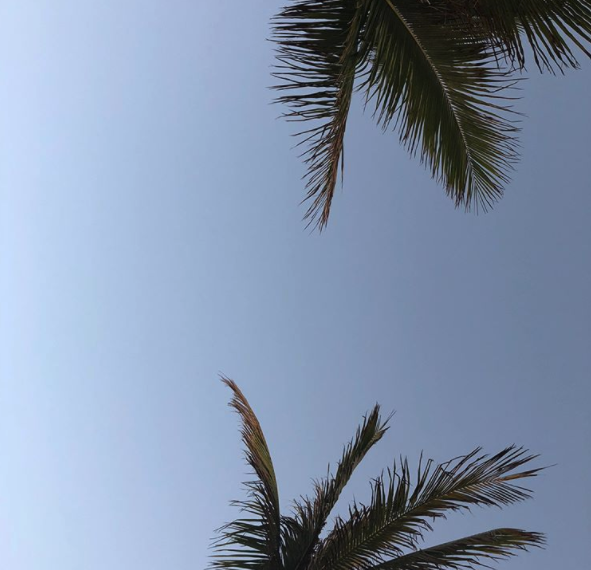 Picture via Instagram
Who else feels like going on holiday to Mexico all of a sudden?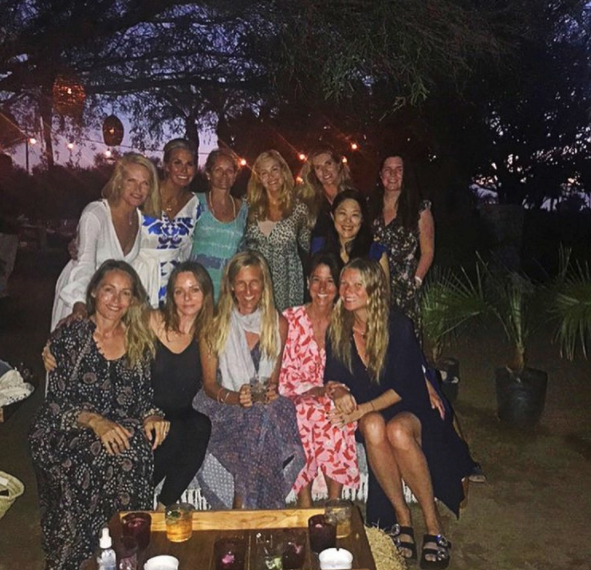 Picture via Instagram
Aren't they cute? We love seeing the Goop founder surrounded by the smiling faces of her closest friends.
And, you know, that setting sure doesn't hurt!
If this is the bachelorette party, then we can't wait to see what the wedding is like!
Gwyneth and her husband-to-be confirmed their engagement on the cover of Goop Magazine in January.
The couple first revealed that they were together at Robert Downey Jr.'s 50 birthday party in 2015 after she had 'consciously uncoupled' from Chris Martin in 2014.
It's heartening to see the new love the actress has found, and she and the Coldplay lead singer remain close.