June 1st to 7th marks World Haemochromatosis Week and the Irish Haemochromatosis Association is raising awareness about this common genetic condition as they call for a National Strategy for Haemochromatosis.
Haemochromatosis is Ireland's most common genetic condition as 1 in 83 people are at risk of developing the 'iron overload', while 1 in 5 carry the gene. Despite this, it is one of the lesser-known conditions amongst the Irish population.
Haemochromatosis is more common in Ireland than anywhere else in the world and has the nickname of 'the Celtic Gene'. This is because while 1 in 5 people carry one copy of the gene, 1 in 83 carry two copies of the gene.
Recent research also shows that up to 1 in 10 people in Northern Ireland are at risk of having genetic Haemochromatosis.
Early diagnosis of the condition is vital. If left untreated, iron overload can lead to organ damage or even premature death. The Irish Haemochromatosis Association estimates there are at least 20,000 undiagnosed cases of haemochromatosis in Ireland.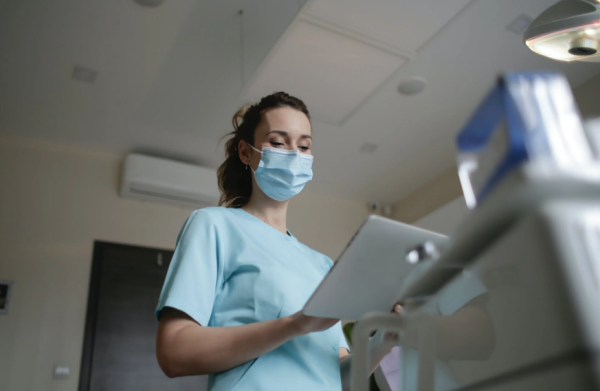 ​
As it is World Haemochromatosis Awareness Week, the Irish Haemochromatosis Association is not only raising awareness of this lesser-known condition but are also urging people to join the association in calling for a National Strategy for Haemochromatosis.
The Association is also asking people to 'Get Checked for Haemochromatosis' to highlight the symptoms in order to save lives. Symptoms range from chronic tiredness and joint pain, to abdominal pain and sexual dysfunction.
Several City and County Councils will be supporting the campaign and joining the wider, international initiative to 'Light Up Red', lighting up several iconic public buildings nationwide, such as Dublin Convention Centre and Cork City Hall, during World Haemochromatosis Awareness Week.
This year, the IHA has teamed up with Ireland rugby star Tomás O'Leary, who is well-known for being part of the Irish team that won the 2009 Grand Slam. Tomás has family members living with haemochromatosis and is helping to raise awareness in the hope that someday everyone in Ireland will be aware of the symptoms.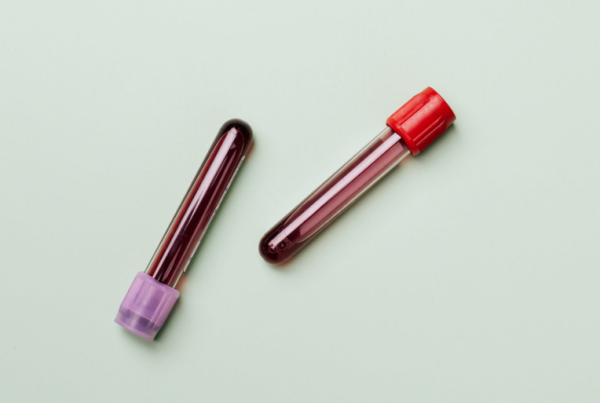 ​
He stated, "As someone who has seen family members diagnosed with haemochromatosis, I want to help highlight just how important early detection really is. If I can help even one person recognise the symptoms and inspire them to go and get checked, I will feel like I have helped make a small difference. I hadn't heard of haemochromatosis until I learned that my uncles and aunts were living with it. That's why I'm delighted to be working with the IHA to make sure everyone in Ireland is aware of haemochromatosis and knows exactly what it is and – most importantly – how to recognise the symptoms before it's too late."
Speaking about the awareness drive for World Haemochromatosis Awareness Week, Dr Maurice Manning, who lives with haemochromatosis and is current Chair of the Irish Haemochromatosis Association says, "Ireland has more cases than anywhere else in the world, that's why it is vital that no Irish person should go undiagnosed. Our aim is for everyone to understand what Haemochromatosis is and to be aware of its prevalence in Ireland".
"We are calling for a National Strategy for Haemochromatosis to be developed in Ireland. There should also be equity of access to treatment for everyone in the country. Haemochromatosis, once diagnosed, can be successfully treated and patients go on to live their lives to the full, without any impact."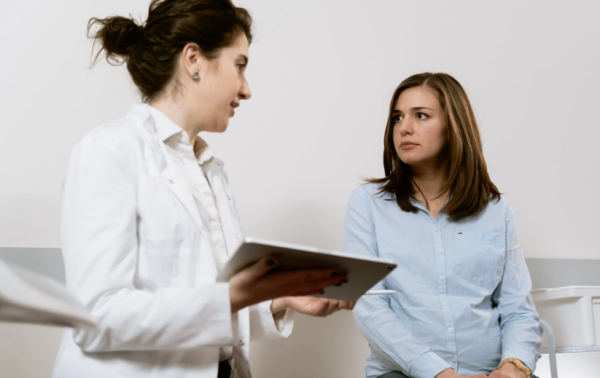 He added, "If anyone seeing this campaign and recognises any of the symptoms – for either themselves or for a loved one, seek medical advice. Simply make an appointment with your GP and take a blood test. It could make all the difference."
The Irish Haemochromatosis Association was established over 24 years ago. Volunteers and Ambassadors such as David Beggy, GAA All Star, Mark Cagney, former RTE Presenter and Paul Harrington, musician, songwriter and former Eurovision songwriter winner, who all have Haemochromatosis, have promoted awareness of the disorder throughout recent years.
The public can support the vital work of the Irish Haemochromatosis Association, by making a donation to its work or by donating via the Text to Donate service, Text 'IRON' to 50300 to donate €4 or make a donation on the charity's website: www.haemochromatosis-ir.com Funds raised will be used to continue the IHA helpline, providing information and resources for patients and their families throughout the year.