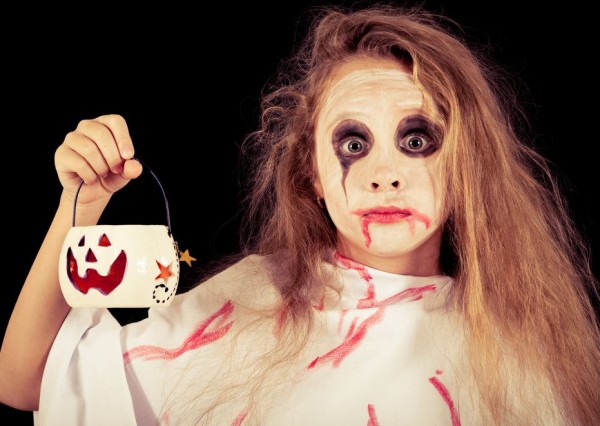 Halloween can bring on a whole host of emotions for the little people around us.

While they may enjoy working on their costume in the lead-up to the big day or delight in the fact they can trick or treat for the first time, when it comes to the big event, it can be a little overwhelming.

While they may feel comfortable in the company of their parents or siblings, it can be easy for things to take a downturn when left with a group of other children in frightening costumes.
next month, take heed of some of these tips to ensure a fun-filled night.

1. Chat with the host

If you know your child has a tendency to worry when it comes to occasions like this, it's best to have a word with the host of the party.

Ask for them to keep an eye on your little one and request they take them aside for a little TLC if it seems like it might be getting too much.

They've likely already considered the possibility that they may have timid guests on their hands, so they will be will prepared to offer a kind word or reassuring hug.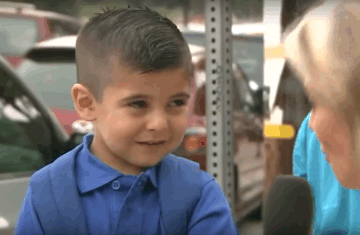 2. Suggest a game of peek-a-boo

Young or old, having to walk into a room of frightening masks or creepy costumes can be overwhelming at the best of times, so why not break the ice with a quick game of peek-a-boo.

Ask the host to gather the guests in a circle, suggest everyone remove their masks and introduce themselves.

A simple, but very effective way to assuage the fears of any nervous child.


3. Offer a physical reminder it's not real

You could tell your child that Halloween is all about make-believe until you're blue in the face, but it often goes in one ear and out the other.

If you fear your child will suffer a meltdown upon your departure, why not present them with a physical reminder that all is well?

Giving them a small charm or reassuring token which they can look at or hold when feeling uneasy will remind them that it's time to separate fact from fiction, and simply having fun!