We have, understandably, gone Halloween-crazy this month at MummyPages HQ.

From creepy invitations to spooky games, we've gone all out organising Halloween parties which are sure to delight our wannabe ghosts and ghouls this October 31st.

And one of the most important things about throwing a party is leaving your guests with the best possible impression of your shindig, right?

And how better to do this than send them home with a top-notch goodie bag?!

It's time to get creative on this front!

1. Pumpkin party favours

Simply use some orange tissue paper to hold your fun-sized treats together, twist at the top and cover the 'stalk' with some green paint or tissue.

Voila! A pumpkin party favour with next to no fuss!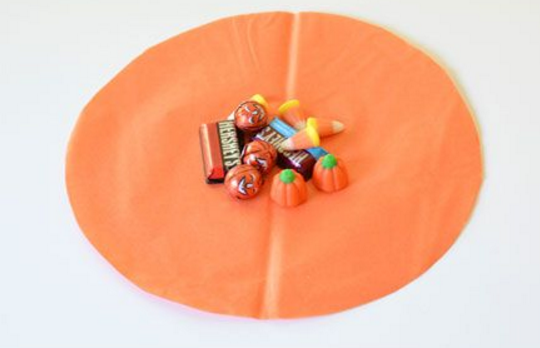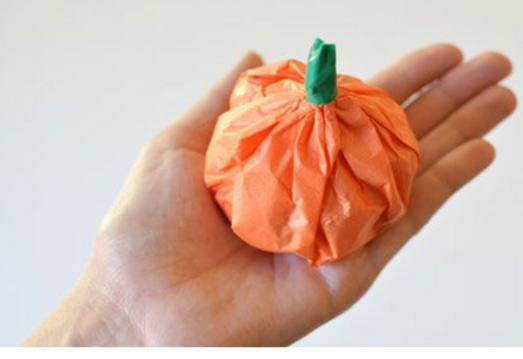 2. Customised treats

Grab some clear bags and fill one set with chocolate buttons, one set with white marshmallows and one set with crackers.

Label the bags with some Halloween-inspired names and watch your guests faces light up with delight!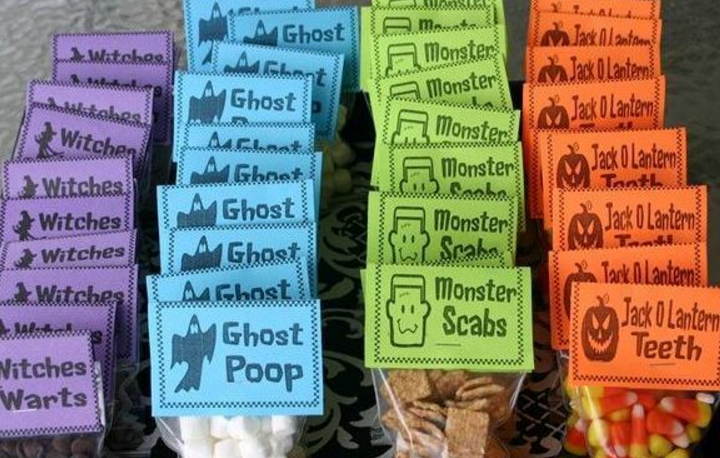 3. Cauldron of treats

By picking up some mini cauldrons at your local party store, you will be half way towards creating some very cool party favours.

Simply fill the cauldrons with some treats and hand out to guests as they leave!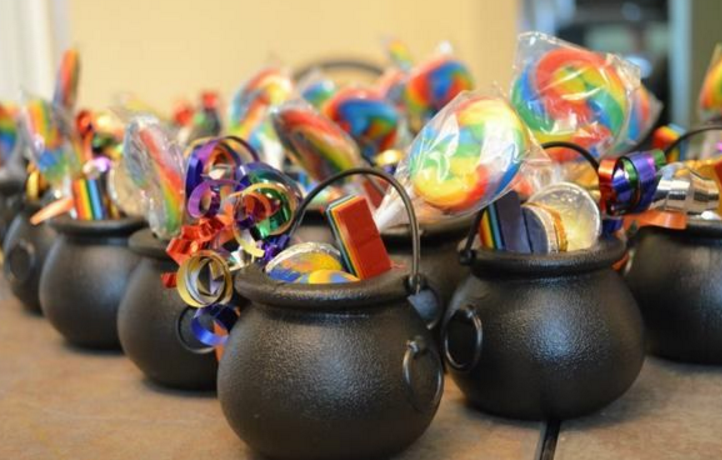 4. Monster bags

This is the perfect take-home treat for your younger guests and very easy on the budget!

Simply pick up a set of gift bags, use your artistic skills to turn them into friendly monsters and fill them to the brim.


5. Cat goodie bag

By stapling some black paper plates together, you can fill them space between with treats for your guests.

Don't forget to add a cute face to the front, though!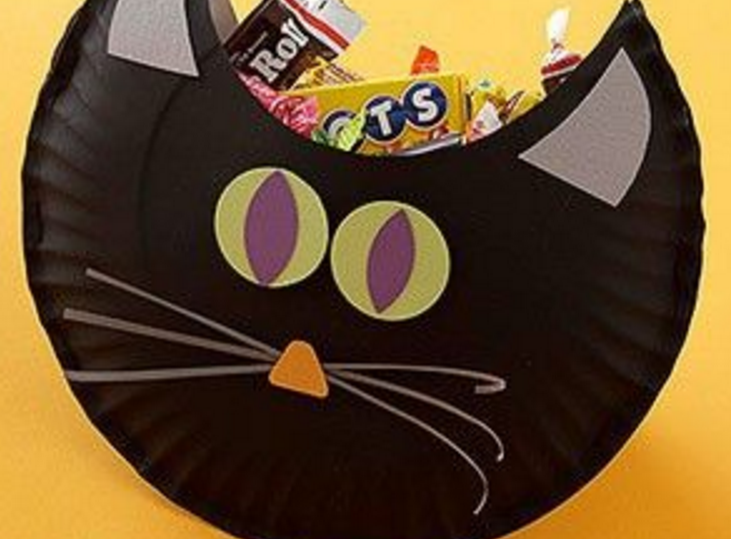 Images via Pinterest