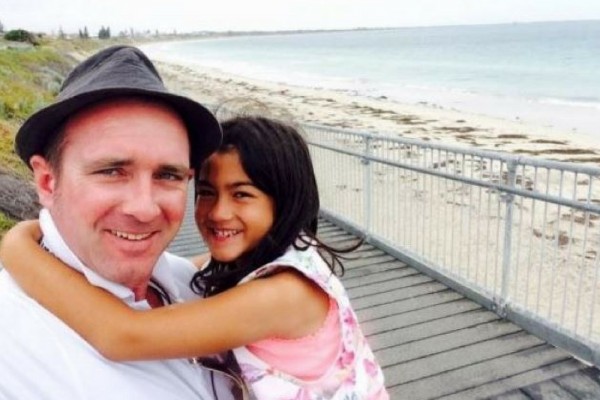 The family of an Irish tradesman who had a seven-storey fall on a building site in Brisbane, Australia are appealing for help to cover their enormous medical bills.
Carpenter Dave Conway survived the 20-metre fall from scaffolding onto concrete below, but was left with horrific injuries.
Dave's accident occurred on his daughter Keisha's seventh birthday on Monday, and he had enjoyed his daughter's party just days before the fall.
Dave's injuries are of a very serious nature, with injuries to his legs, heart and lungs. Unfortunately, the 37-year-old has had to have both feet amputated, will require extensive surgery on the rest of his body, and may spend up to a year in hospital.
Family friend Tadhg Ennis has set up a YouCaring fundraiser to help Dave's family cope with the medical bills.
Tadhg wrote: "David is in a coma and in a critical condition. He needs many operations and procedures, but day by day he grows a little stronger and we are so grateful that he still with us, but he needs our help."
Dave's brother Stephen described him as a devoted dad, saying: "He's completely focused (on his daughter), he works hard for his family and then he comes home. They had her birthday party on the Saturday before (the fall)."
"He's had operations on his legs, his ruptured heart, his lungs. His wife is finding it the toughest. She's strong, she loves him to bits," Stephen told The Sun.
"It is an absolute miracle he's here, one million per cent he shouldn't be alive."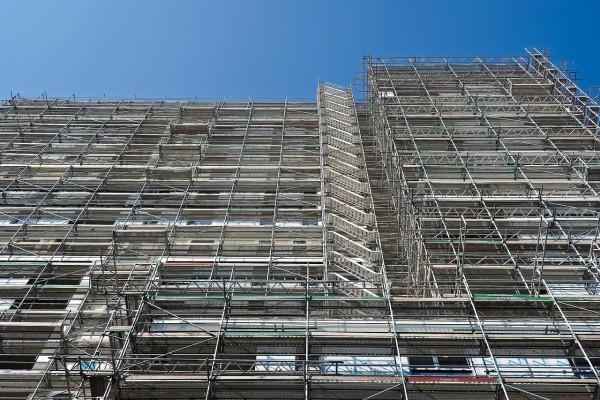 Stephen revealed the extent of Dave's injuries on the YouCaring page, writing: "Thank you all so much for every single message and comment and share. We would be so lost without all your help, it means the world to all of us and Viv and Keisha.
"It's with a heavy heart, I've to tell you Dave is going in for surgery today to get two feet amputated. He's getting his pelvis operated on at the back, not the front as he still has an infection. They will clean up his arm for plastic surgery at a later time, too."
"Big op today, we are staying strong thanks to you guys and are confident surgery will go well thanks to Martin and his team of doctors in Gold Coast University Hospital, best in the world in my book."
The family are hoping to raise €34,000 ($50,000 ASD) to pay Dave's medical bills. If you would like to make a donation, click here.