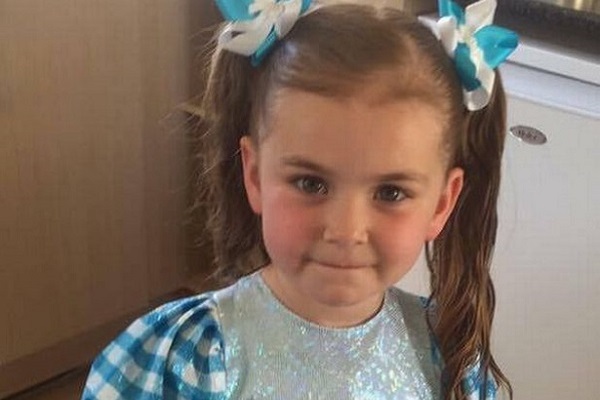 We have some harrowing news to share this afternoon, following the death of a six-year-old girl, from 'one of the worst cases' of meningitis.
Layla Rose Ermenekli passed away last Saturday morning, within 12 hours of displaying symptoms of the illness.
According to the Manchester Evening News, Layla Rose came down with a headache, stomach ache, and a temperature that reached over 40°C.
When her condition deteriorated, Layla Rose's family rushed her to Royal Oldham Hospital, where she was placed on an antibiotic drip.
With the tot's condition worsening, matters reached a tragic end on Saturday morning when her heart stopped.
Although medics were initially able to resuscitate Layla Rose, she sadly passed away a little while later.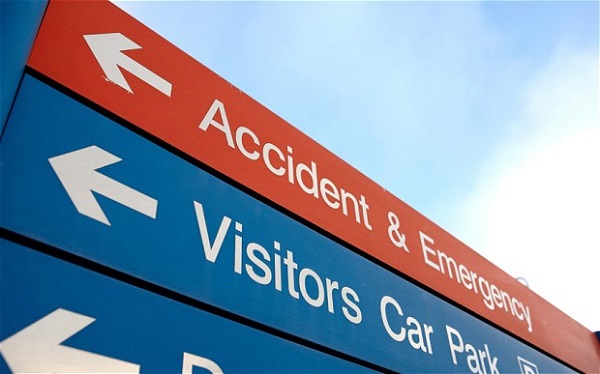 "She fell asleep smiling at her mummy, like she always did," family friend Hannah Morrey told the local news outlet.
"Doctors confirmed it was the worst case of meningitis that Royal Oldham Hospital has ever seen."
Hannah has since set up fundraising page (link here), to raise money for the family at this difficult time.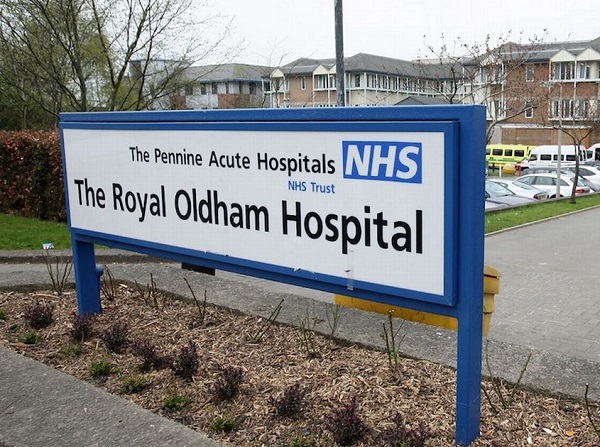 "Everything raised will go to a special family to support them however they need. Money shouldn't have to be an issue when you lose a beautiful, precious family member. Let's get together and help this family in as many ways as possible," she wrote.
You can find out more about the signs and symptoms of meningitis, here.