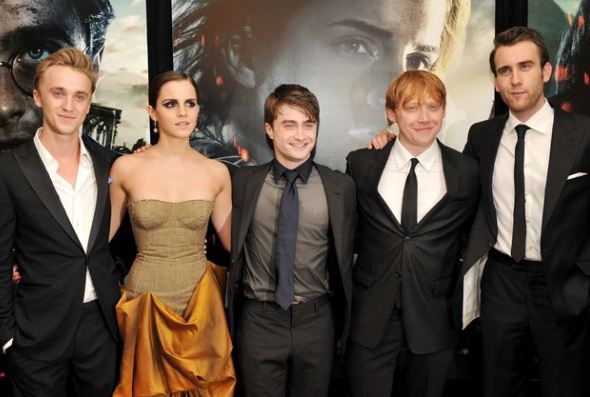 Despite being in their first movie at the tender age of 11, it seems this Harry Potter star has been kept grounded by some very special people - his parents.
Daniel Radcliffe was being honoured with a Hollywood Walk of Fame star yesterday, when he paid a very special tribute to his mum and dad.
Marcia and Alan had flown out to Los Angeles for the ceremony, and were no doubt very proud to hear their son thank them for all their love and support.
Admitting that he had been dealt a very good hand in life, the 26-year-old went on to say: "I was very lucky to get the part of Harry. I was lucky I enjoyed working long hours right from the word go, and I've been lucky enough to be able to continue my career and work with people I love in the years since Potter finished."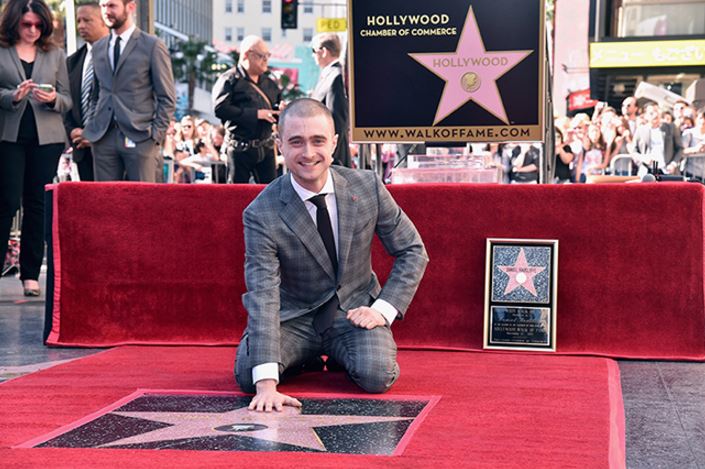 An only child, Radcliffe then turned his attention to his mum and dad, admitting that his luck began 26 years ago.
"But the seeds of all my luck were sown at the very beginning 26 years ago when I got you as parents. So thank you and I love you and thank you very much everybody."
Following the incredible success of the Harry Potter franchise, the actor went on to appear in a number of successful movies and stage productions, including The Woman in Black and Equus.
Admitting that he will never stop feeling lucky, the actor went on to say: "There have been many very, very, very good days in my life and there have been a few much less good ones. But regardless of what kind of day I was having, I was always lucky because there was always a film to make, and a film set to go to, and a crew of people waiting to make it with me."