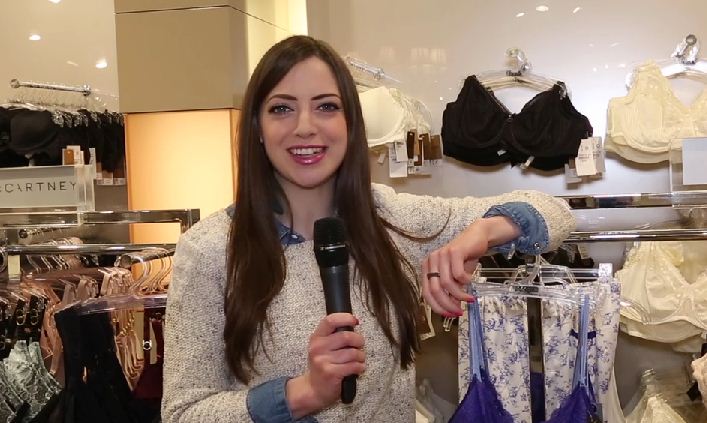 Many of us mums often put our own needs behind those of our families and wouldn't dream of splashing out on anything we didn't consider an absolute necessity.

Lingerie often falls into that category, but here's the thing, well-fitting underwear is an absolute necessity!

Underwear which not only supports you, but enhances your figure and acts as the perfect foundation for any outfit is something no woman should go without.

If you feel like you need a little advice in this department or could do with some pointers on this front, then why not drop into the Lingerie Rooms at Brown Thomas?

Boasting a whole host of lingerie-fitting stylists who will be only too happy to share their expert knowledge, Brown Thomas will provide you with perfect fitting underwear and make sure you leave feeling truly fabulous!

Whether you're in the market for everyday essentials, designer lingerie or classic swimwear pieces, it's vital that you're wearing the best shape and fit for you.

With sizes ranging from 30AA to 40JJ, Brown Thomas will cater to you and your body's requirements while also ensuring you're bang on-trend for Spring/Summer 2015.

Find out more about Fit To Look Fabulous at Brown Thomas from Brown Thomas buyer, Roslyn Ellis below!