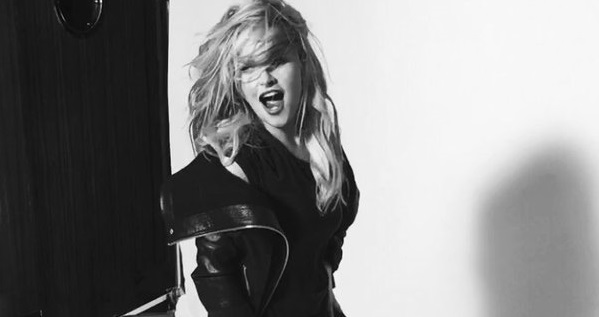 To go through postpartum depression is an ordeal in itself, but to share that with the entire world must bring with it its own brand of fear – and this is exactly what actress Hayden Panettiere experienced before she went public with her own battle.
The Nashville star moved mothers all over the world last year, when she revealed that she had checked into a rehabilitation centre after becoming a mother, for treatment for postpartum depression.
Hayden, who welcomed daughter Kaya in December 2014 with partner Wladimir Klitschko, opened up to Yahoo! this week about the range of emotions she went through before sharing her story.
The 26-year-old said: "I was always so terrified that people weren't going to accept me. I finally just went, 'I'm tired of living afraid. I'm tired of living in fear of what people are going to think, so you know, I'm just going to put it all out there on the table and I'm not going to worry about the judgment.'"
Since breaking her silence during an interview with US Weekly however, Hayden revealed that the support she has received has been overwhelming.
My @Klitschko pic.twitter.com/g21MiJwZjD

— hayden panettiere (@haydenpanettier) March 5, 2016
"The more open I was, the more acceptance I got from people. I got so much support and so much love. I was floored. I feel much more exposed, yes, but in a great way," added the mother-of-one.
Well done to Hayden for speaking out and helping other struggling mothers to seek help.
SHARE if you can relate to Hayden's experience.