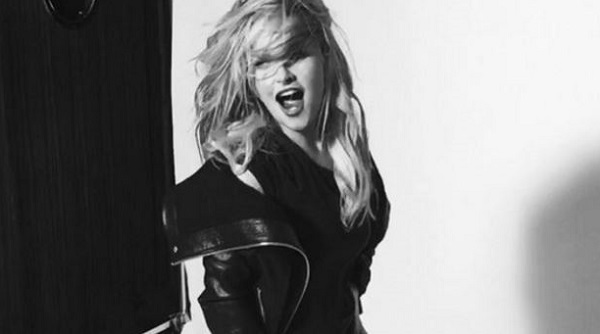 She previously admitted that she feared the 'judgment' she may receive when going public with her own postpartum depression experience, but Hayden Panettiere's decision to speak out has not only been met with support – it has also given fresh hope to others.
Now, the Nashville actress has one very important piece of advice to share with anyone suffering in silence: make that bold leap and talk to someone about what you're going through.
Hayden, who is mum to one-year-old daughter Kaya, told People magazine: "The biggest message that I've been trying to promote for women is that it's okay to ask for help."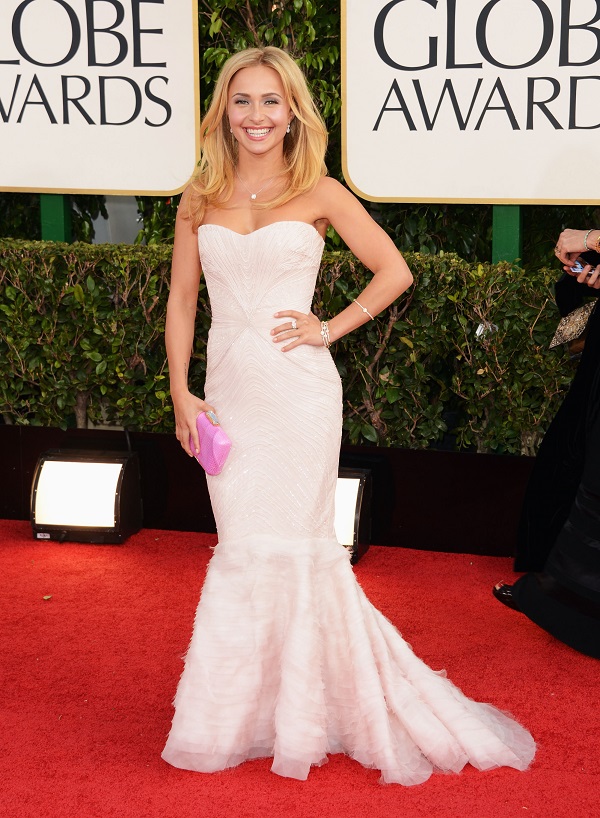 The 26-year-old also spoke candidly about her own personal experience and how it made her feel, describing it "like being in a tunnel".
"You can't even remember when you felt good. You try and think back to when you felt good, when you felt positive, when you felt happy, and you can't. All you see is enveloping darkness," admitted Hayden, who also revealed that the 'mommy guilt' was the worst part.
Hayden went on to seek treatment for her postpartum depression, and she has since become an avid and inspiring spokesperson for those living with the condition.
SHARE to spread Hayden's message to someone who may need it.