Oh how we love autumn; the beautiful coloured leaves, the dark evenings, the cosy coats, the comfy boots.
To us it's the perfect season, and the ideal time to have a baby: not too hot, not too cold!
And if you are expecting a baby girl around now, we've got some pretty gorgeous names that are perfect for this time of year.
1. Amber - meaning a yellowish-orange colour
2. Ashley - meaning ash meadow
3. Aster - meaning star
4. Autumn - one of the seasons
5. Aurelia - meaning golden
6. Dusty - meaning brave soldier
7. Eva - meaning life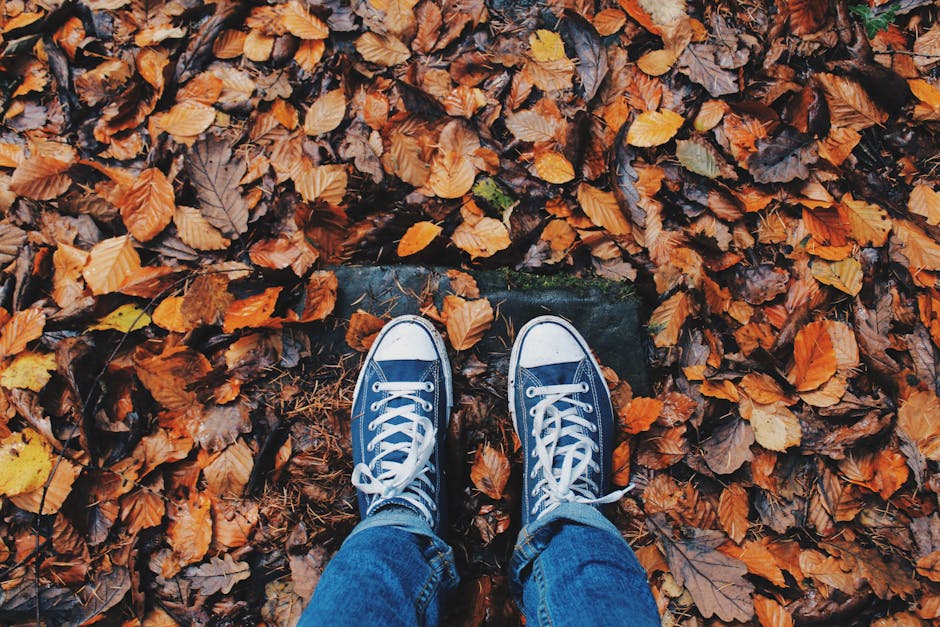 8. Everly - meaning grazing meadow
9. Ferne - a type of plant
10. Hazel - meaning a kindred soul
11. Ivy - meaning climber; type of plant
12. Jade - meaning stone of the side
13. Maple - a type of tree
14. Olive - a type of tree
15. Orlaith - meaning golden princess
16. Raven - a bird
17. Rory - meaning red king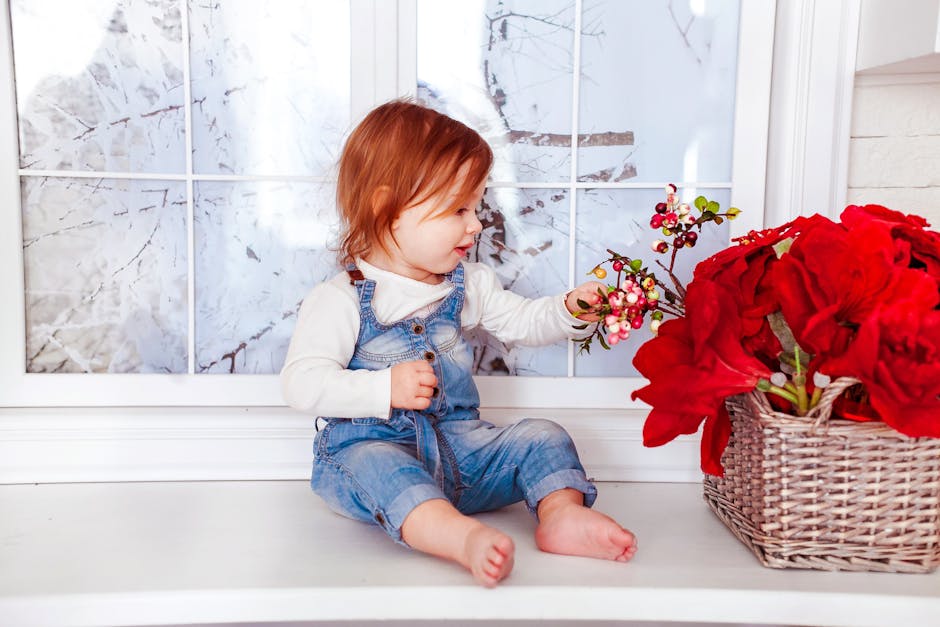 18. Rosa - meaning noted protector
19. Rose - a type of flower
20. Roux - meaning red
21. Ruby - meaning precious jewel
22. Rowan - meaning little red one
23. Saffron - a spice with a distinctive yellow colour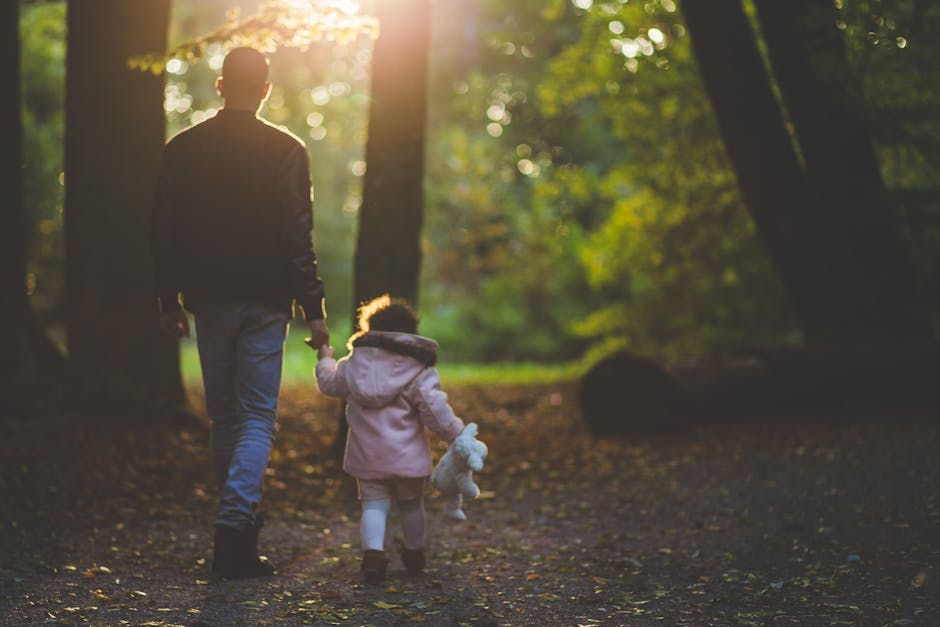 24. Scarlett - meaning bright red
25. Scout - meaning first explorer
26. Sienna - meaning reddish-brown
27. Willow - meaning gracefully slender and lithe