Lifespan Counselling and Psychotherapy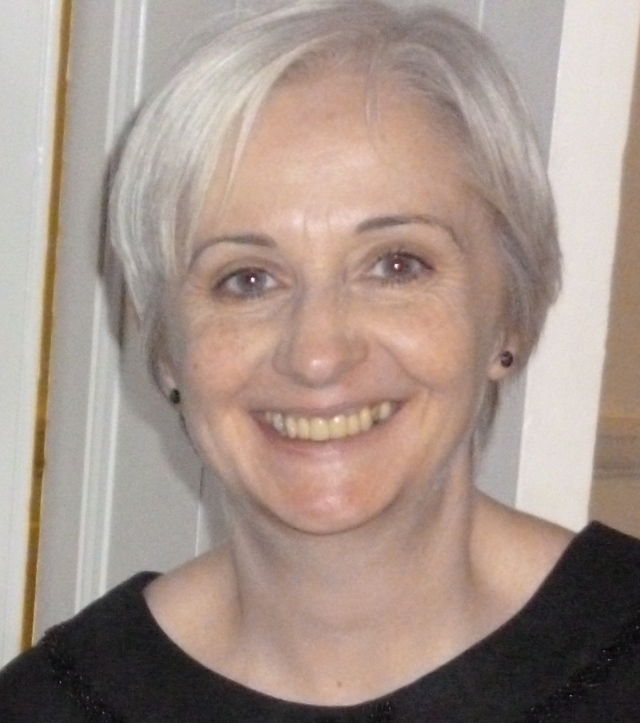 Address
Cabra Road Office
Naas, Kildare
About
"Lifespan Counselling & Psychotherapy" provides counselling and psychotherapy in all areas of gynaecological and reproductive health - this includes infertility, antenatal and postnatal problems (anxiety / depression), pregnancy loss (miscarriage, neonatal death, stillbirth, termination) and early parenting problems.
Our therapists are registered and accredited with both the Irish and British Association of Counselling and Psychotherapy (IACP / BACP). We are professionally and personally committed to improving emotional health care in this area. Confidentiality is central to our work.
Our practice is based in Dublin (Cabra Rd) and Kildare (Naas).
To make an appointment or if you would like to have an informal discussion about what you are looking for please contact me on 083 310 3922 or email caitrionaspellman@gmail.com
Products
Counselling and Psychotherapy; Infertility Difficulty Treatment; Family Counselling and Support*