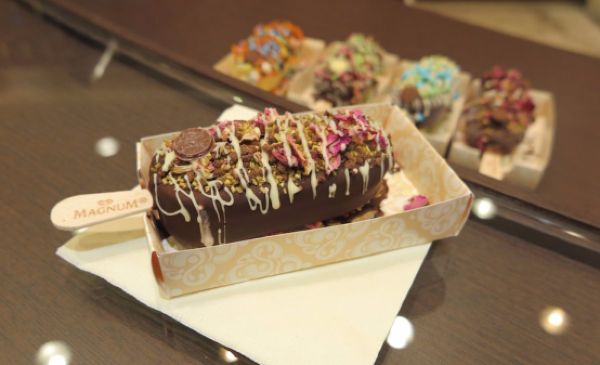 Every week we are bombarded with glorious and exciting things, from shopping to Internet trends we can't get enough of.
Well, we've decided to give you a run-down of our favourite things this week - so get ready to feel super inspired.
Ice Cream (ALWAYS)
Ladies, we don't mean to alarm you, but Magnum have released new flavours - and HOLY MOLY.
The Magnum Doubles selection returns with more splendour than ever before with new Double Raspberry and Double Coconut flavours, and we are not worthy.
Double Raspberry is luscious raspberry ice cream dipped in a chocolatey coating and a layer of tangy raspberry sauce, covered in cracking Magnum chocolate. Double Coconut is velvety smooth coconut ice cream dipped in a chocolatey coating and a layer of luscious chocolate sauce, covered in cracking Magnum chocolate.
Shut up, and take our money!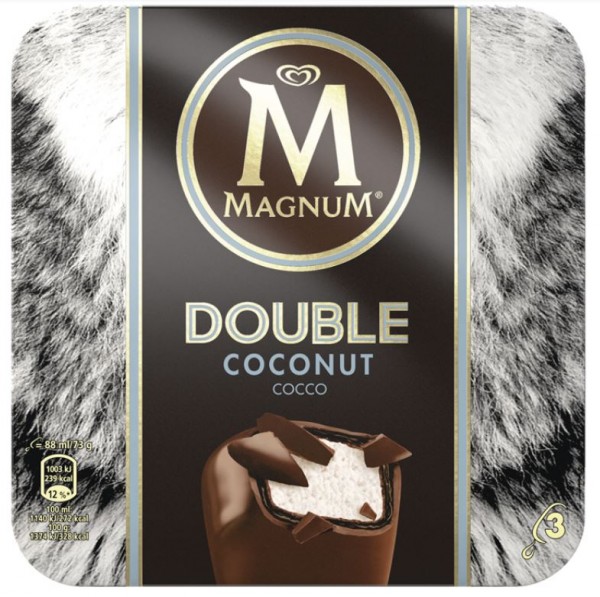 Fancy New Makeup
This week, we were introduced to some amazing new makeup trends for the coming months.
The amazing folks at Catrice strives to deliver a fusion of high quality beauty products with the fashion trends of the season, bringing you the very latest in beauty straight from the catwalks.
The Autumn / Winter collections of the international runways have served as the inspiration for new must-haves in the second half of the year 2017.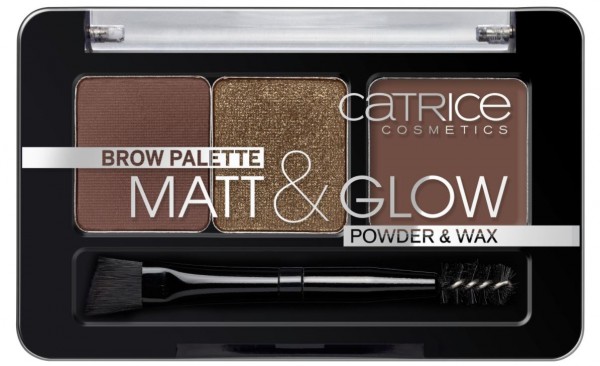 Delicious Rugs
Fancy giving your home a little face lift?
Update any room in your house with one of H&M's gorgeous patterned rugs. There is literally one to suit every aesthetic.
From minimal weaving to geometric prints, from yellows and greens to beige and black.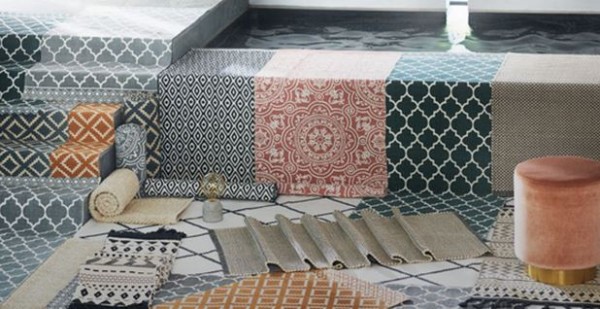 Winter Dining
In the modern home, traditional styled Christmas dining may not be to everyone's taste.
That's why, this October, IKEA welcomes the new winter collection for those who love modern design and interiors. Meet VÄSSAD - the industrial styled range that was both designed and developed on the factory floor. Say goodbye to Christmas kitsch and enjoy the festive feast with the trendy, versatile pieces that VÄSSAD has to offer!
Designers Marianne and Knut Hagberg, were inspired by their surroundings, the production methods and the materials.
The texture and bright colour of the ash veneer on the dining table, bench and folding chair was preserved in it's original state to create the most natural feeling and its colour creates a soft contrast to the statement metal frame. This resulted in a raw and authentic look that works in any setting.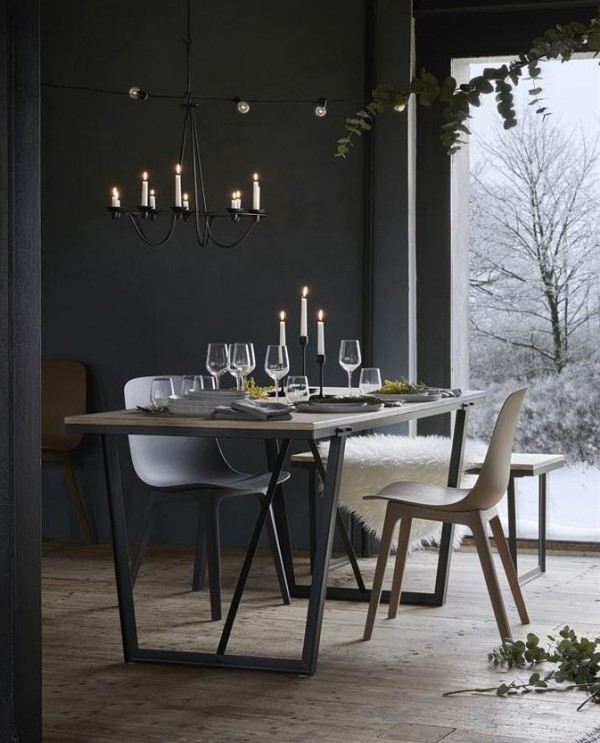 Vintage Bedrooms
Decorating a child's room can be quite an undertaking - especially when you're trying to decide on a theme.
Sure your little one might be MAD for Barbie now, but that could change in just a few months, so it's best to avoid those kind of specific bedroom themes.
Instead, why not take inspiration for times gone by, with a vintage style bedroom? It is a timeless choice, that all kiddos will love.
There are so many wonderful ways to add a hint of vintage to a room, such as refurbishing old furniture, or investing in some old school toys.
Mouse Ears
Public Service Announcement: you can now officially purchase rose gold Minnie Mouse ears, and we are super happy about it.
Thanks to the wonderful people at Disney, some people can take their Millennial pink game to a whole new level.
The gorgeous, Instagram-worthy, ears are practically tailor-made for social media, and they are covered in tiny sequins and topped with a metallic bow.
And while we appreciate that these ears won't save the world, and are not really that important - we love them, and that's all that matters.