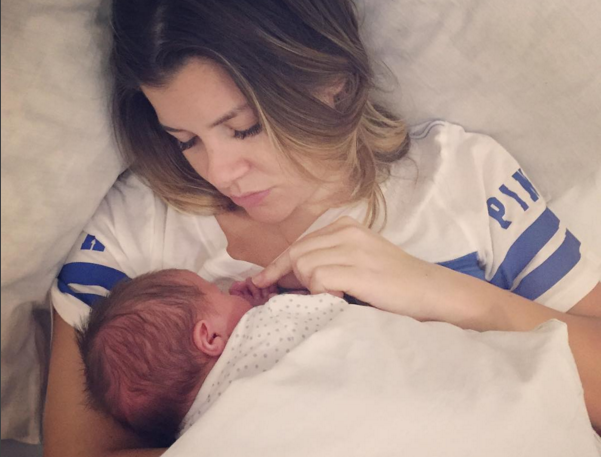 Just weeks after celebrating the birth of her second child, former Big Brother contestant, Imogen Thomas, has been dealt a devastating blow following the death of her father Charles.

Taking to Instagram this morning, the 33-year-old mum-of-two uploaded a photo collage in tribute to her dad and shared the devastating news with her legions of fans and followers.

In a heartbreaking post, the Welsh-native, who became a mum fo the first time in 2013, wrote: "Yesterday we lost our precious dad. Dad I will never forget you .I have so many memories that will stay with me forever."


The star, who gave birth to youngest daughter Siera on November 20th this year, vowed that she would ensure her dad's presence would always play a part in her daughters' lives.

"I will never let Ariana forget you and I will be telling Siera all about you," she wrote in the moving Instagram post this morning.

Paying tribute to her father who succumbed to cancer at the weekend, Imogen continued: "I miss you already, my heartache will never go away. Love you and always will....until we meet again RIP daddy."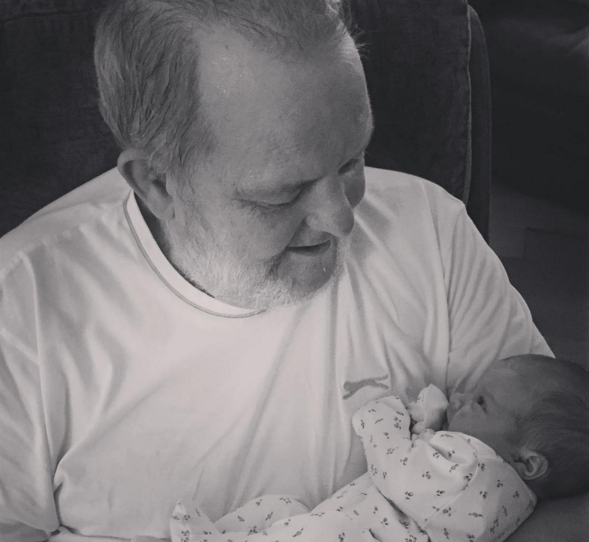 The reality TV star, who shared an image of her father's first meeting with baby Siera in recent days, told fans and followers that the moment was an incredibly special one, writing: "My darling dad met Siera for the first time yesterday. I will never forget this day."

Concerned fans have sent messages of support to the star since the announcement, with one fan writing: "So sorry to hear your news your dad will always live on In you. My son said the most amazing thing the other day - "They're never gone unless you forget them as long as you always remember their always there."

Our thoughts go out to Imogen and her family at this heartbreaking time.