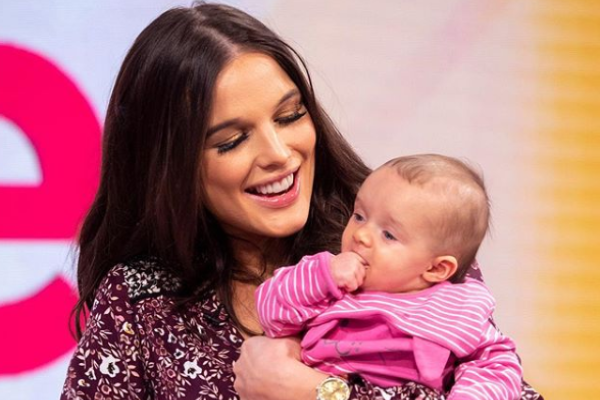 Halloween is just around the corner, which means the midterm is too.
The kids are off and if you're lucky enough to get some time off too, you might be looking for things to do with the family.
Helen Flanagan found that the pumpkin patch was the perfect family day out for her two girls.
Helen captured a snap of the special day out and uploaded the picture of herself and her youngest daughter, Delilah, to Instagram.
The 28-year-old explained that it was a fantastic way to get into the Halloween season.
It "was so lovely to get into the autumn spirit," wrote Helen in the caption.
The soap star has children at very different stages and added that she is "always trying to find nice things to take Matilda to and memories to make."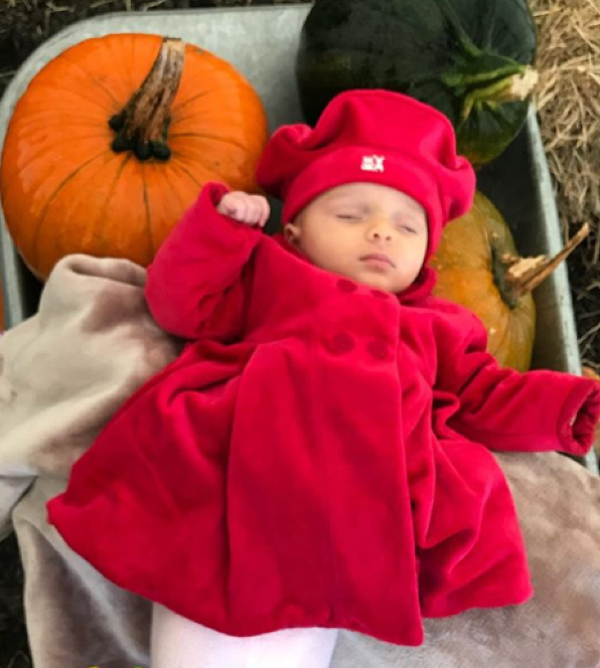 It seems that Delilah enjoyed the big day out just as much as her big sister.
In Helen's Instagram stories, the tot is seen fast asleep on top of a barrel of pumpkins.
Helen previously opened up about motherhood and the ups and downs that come along with it.
The mum-of-two took to Instagram to reassure other parents that it's perfectly normal to have good and bad days.
She said: "I have been that mother - the really focused, engaged, loving mother who was all in, enjoying every speck second of motherhood. I have had days of basking in the moment and wanting it to last forever. I have been her, all of her. She is the woman I wish I was for my children at every moment."
"But I have also been a mother who felt like I could not answer one more question, listen to anymore crying, clean up one more mess. A mother who has felt so tired I thought I had to split in two. I have been all of her too, every bit of her," she added.