A day in the life of a mum is full of more twists and turns than a rollercoaster, and Meghan Maza Oeser was at pains to make this clear to her husband as she headed off for a girls' weekend, recently.
The US mum-of-six took to Facebook to share a hilarious open letter to her husband, wishing him luck and attempting to guide him through the ups and downs of parenting alone for the weekend.
Meghan set the tone by posting a photo of herself walking out of her front door, wine bottles in hand, pulling her suitcase behind her.
"I'm writing this to you out of love, not fear. I wanted to go over a few things with you before you embark on this weekend alone...with the others. Night time, daytime, breakfast time, and somewhere around lunchtime can easily be mistaken for pure HELL, with Satan coming off as a My Little Pony in comparison," she began.
Meghan went on to walk her husband through her own daily experience with their six little rascals, from 'hell hour' to the fights that are sure to ensue over Elsa outfits and everyone wanting something different for dinner!
She also warned him of the danger of quietness: "This is when you'll realise that the 'threenager' has fallen asleep somewhere. Do NOT let the threenager fall asleep. You're basically f****d if this happens."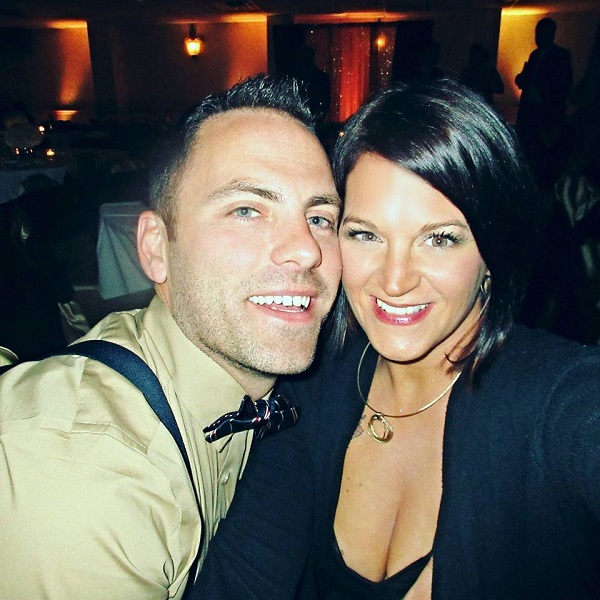 As for bedtime, she has a very simple message: good luck.
"Also, just in case you wanted to get ANYTHING done this weekend…good f***ing luck. Quinn cries basically every five minutes, and you would think that Penny's oesophagus was on certain fire every 4.5 seconds. She'll need constant refills, which leads to more potty breaks," she explained, outlining the routine with only two of their six children.
We think it's safe to say that Hubby had his hands full!
SHARE with a fellow mum who will be able to relate to Meghan's post all too well.