There's nothing worse than seeing your little one feeling under the weather. Kids can so easily pick up various infections; they're growing and still developing their immune systems so contracting Ear, Nose and Throat (ENT) infections are very common but can also cause many sleepless nights.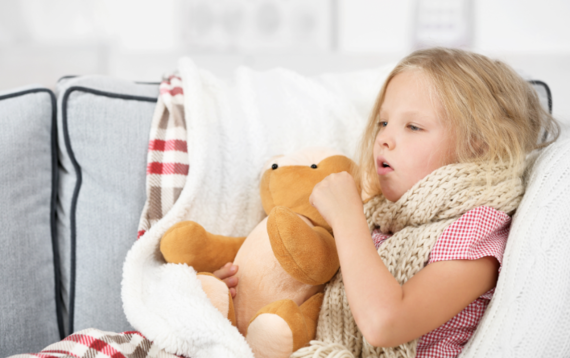 Ear Infections
Ear infections in children are common and occur when germs become trapped in the inner ear. So, how do you know if your child has an ear infection? These infections can cause the ear to become very painful, there can be a fever, and even some hearing loss if the eardrum is blocked with fluid in the ear. There may also be nausea, vomiting, ear discharge and a loss of balance. In toddlers, where symptoms can be more difficult to detect, you may notice your little one pulling on the ears, increased fussiness and a failure to respond to loud noises. These problems can escalate so if you spot signs, it's always worthwhile having them checked out by a GP.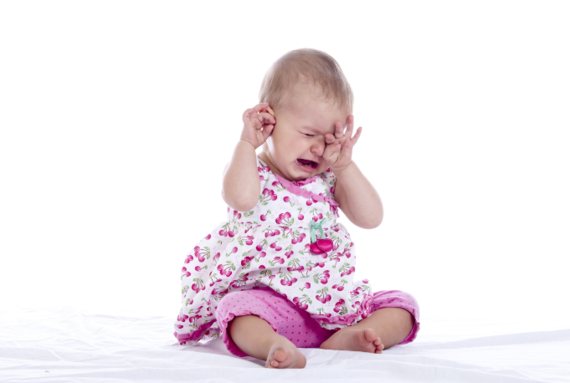 Sore Throats
Common throat problems in children are strep throat, tonsillitis and pharyngitis - in all cases, this is when a sore throat is much more than a sore throat and medical intervention is required. Strep throat occurs when the throat and surrounding structures become infected with a family of bacteria called "streptococci." Symptoms can include a red, sore throat, enlarged tonsils and lymph nodes, a fever, body aches and general fatigue. Pharyngitis specifically affects the throat while tonsillitis affects the tonsils. All conditions can lead to infections and inflammation in the throat, which can be very painful. It's worth noting that while strep throat, tonsillitis and pharyngitis are common infections, many other infections have the same symptoms, so if you spot any, it's always best to visit your GP for an official diagnosis.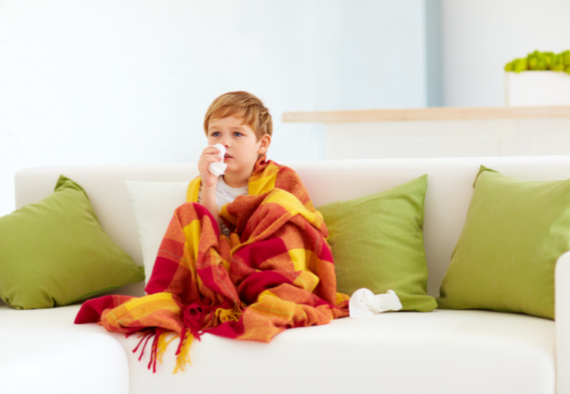 Nose problems
When it comes to nose problems sinusitis is common. Sinusitis is an inflammatory disease that occurs when germs find their way to the recesses of the skull that surround the eyes and nose and become trapped there, resulting in pressure and inflammation of the sinuses. This means you'll generally hear your child complain of a stuffed nose (or hear a lot of sniffing!) and a headache if they have this issue. Persistent coughing is also a symptom as are runny noses - so have plenty of tissues to hand! It can be a secondary onset of the common cold, so you'll see it more in the winter months. If symptoms persist, head to your GP.
While many children will experience ENT infections as they grow, it's always important to seek medical advice if you're concerned. If you find you need more specialist help, then Vhi's Paediatric Clinic could be the answer. Once you have a referral from your GP, Vhi members can access a consultant Paediatrician within 48 hours at the new Vhi Paediatric Clinic in Dundrum. And it's not just for ENT, children up to the age of 16 can be treated for a range of conditions – from reflux and colic to skin conditions.