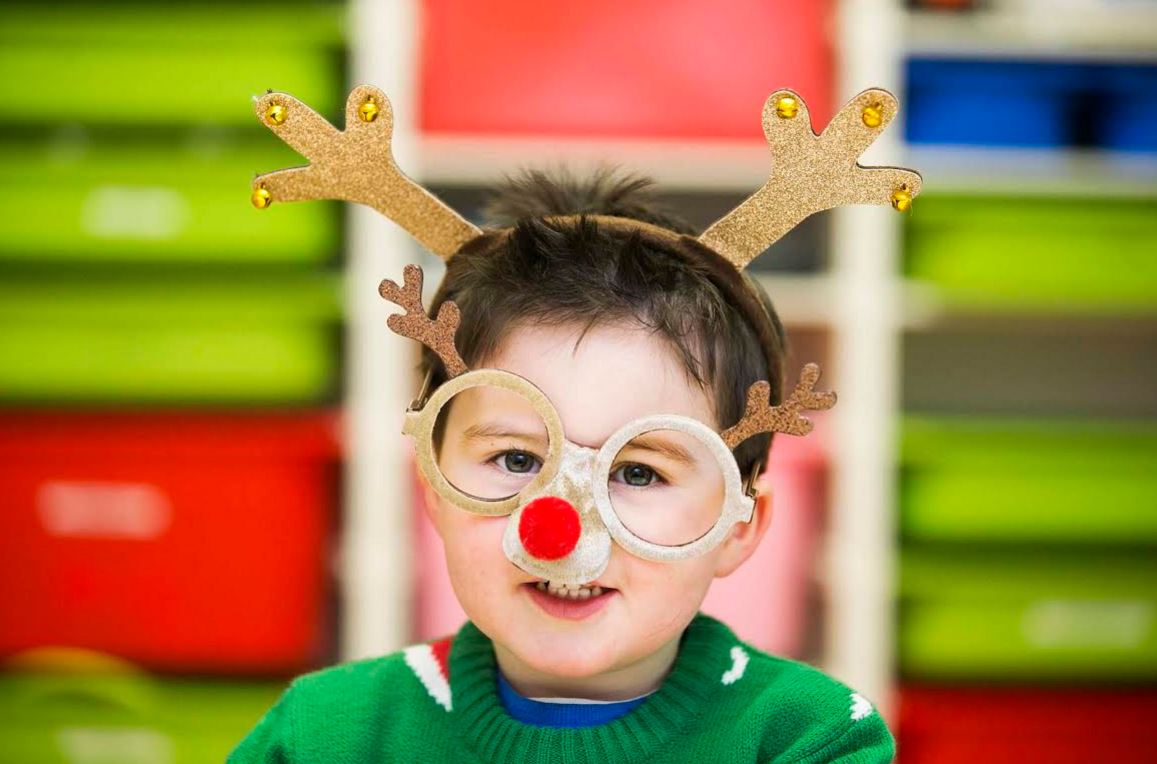 Tesco's inaugural 'Magical Reindeer Food Fundraiser' in aid of Temple Street, will take place in all stores nationwide on Saturday, 5th and Sunday, 6th December, between 11am and 6pm.
Aiming to raise €100,000 to help buy life-saving medical equipment for the children's hospital, Tesco stores will be selling pouches of reindeer food for just €2.
The magical food is a favourite tradition among families and helps guide Santa's reindeer to every home in the country.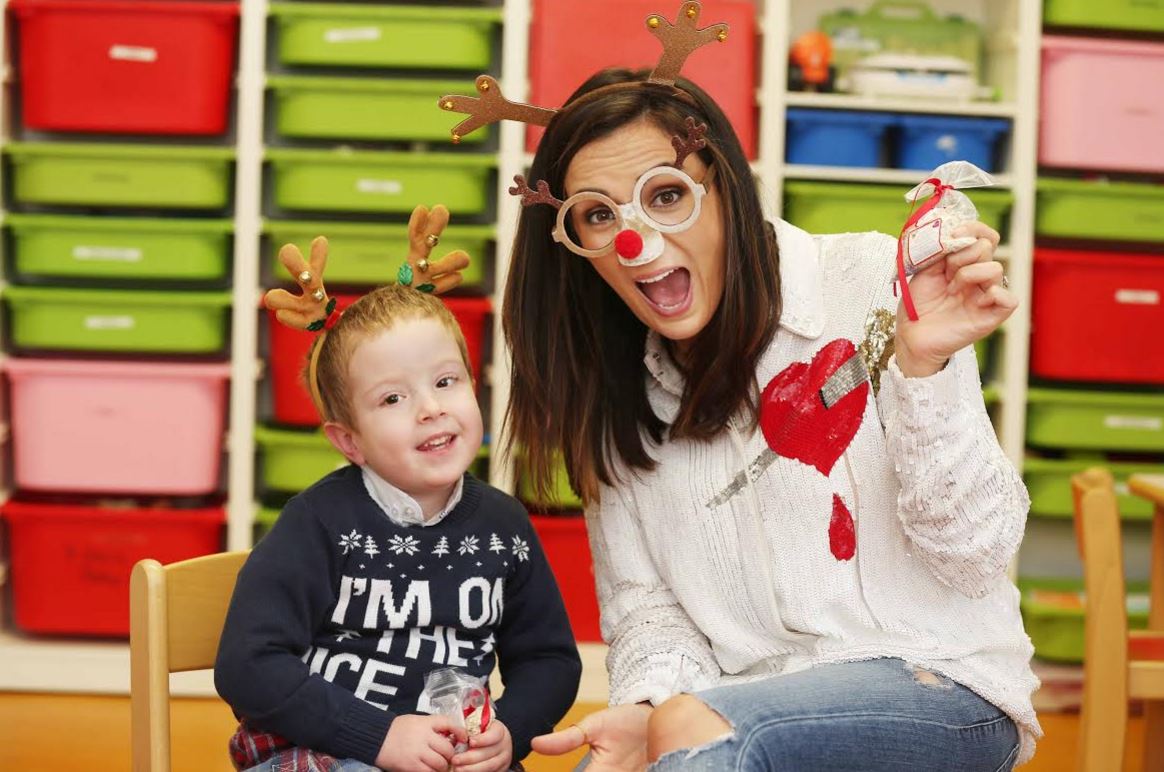 Commenting on the initiative, Louise Duffy, who launched the campaign, said: "I'm so excited to be able to support this campaign, which will not only raise funds for medical equipment to help children like Jacob and Luca, but which will also have families all over the country sharing a magic moment on Christmas Eve."
Whether it's leaving milk and cookies out for Santa, writing a thank you letter to the man in red or putting up an artificial or real tree, we all have our own traditions that we enjoy each year.
This Christmas, why not add the reindeer pouch to your shopping trolley and start a new one.
Whatever the approach to getting prepped for Santa this year, Temple Street and Tesco are calling on shoppers countrywide to buy a bag of reindeer food to support this fantastic cause.
"Sprinkle on the lawn tonight, magic will make it sparkle bright,
As Santa's reindeer fly and roam, this will guide them to your home"