Stranger Things is back, and we honestly could not be happier.
So with that in mind, we decided to compile a list of names inspired by some of our favourite Hawkins residents.
Some may be sort of weird - but that's part of the fun.
1. Finn: Young actor Finn Wolfhard plays the wonderfully intelligent Mike Wheeler.
2. Millie Bobby: British actress Millie Bobby Brown earned an Emmy nomination for her starring role as Eleven when she was only 13.
3. Glenellen: Glennellen Anderson plays the character of Nicole.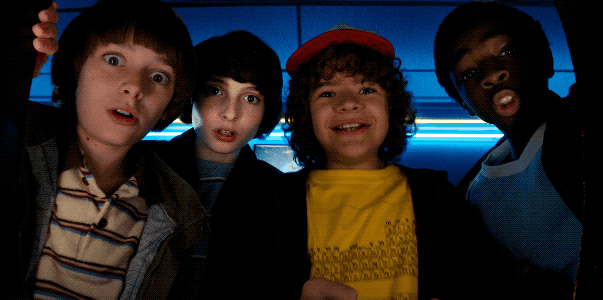 4. Nancy: Mike's big sister and an absolute bad ass.
5. Steve: Steve swiftly became everyone's favourite character when he took the gang under his wing in season 2.
6. Gaten: Curly-haired 16-year-old Gaten Matarazzo plays Dustin Henderson.
7. Anniston: Little Anniston Price shares the role of toddler Holly Wheeler with her sister Tinsley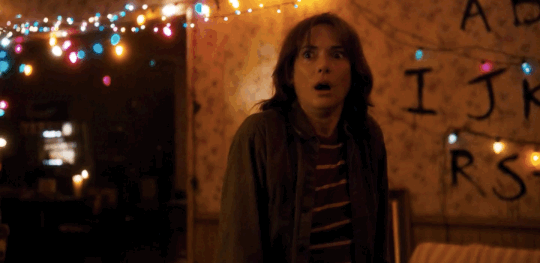 8. Sadie: 17-year-old Sadie Sink plays the character of Max.
9: Lucas: Lucas is played by the talented Caleb McLoughlin.
10. Jonathan: Nancy's beau and Will's big brother.
11. Winona: Winona Ryder plays the mom figure, Joyce Byers.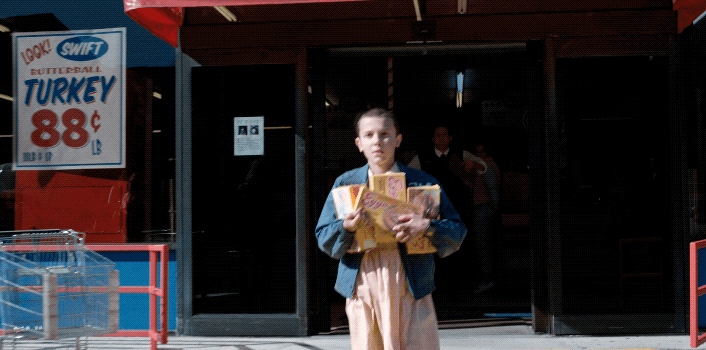 12. Eleven: She's a mysterious young girl with psychokinetic abilities.
13. Dacre: Dacre Montgomery plays the charismatic character Billy.
14. Noah: 14-year-old actor Noah Schnapp plays main character Will.