'Tis the season when little humans are born into merry households and festive fun! If you are expecting at this time of year, make sure to take advantage. You may not wish to take part in the party season, but we think sitting with your feet up for December sounds even better- and well deserved too! To celebrate all mums who are braving the festive season, here are six adorable facts about your December darling- backed by science: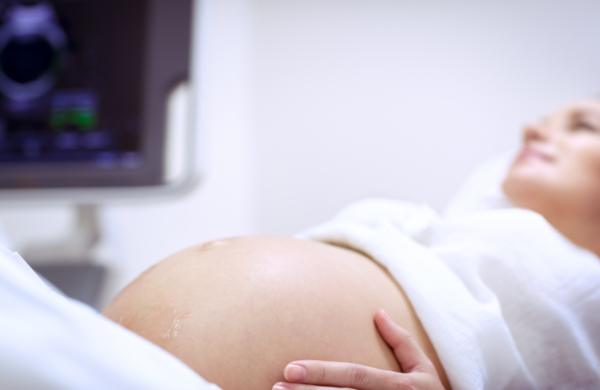 1. They will be early risers and go to bed early too
It might be because December babies are born into a season when the days are darker, but research carried out on Italian and Spanish university students found those born around December likely to prefer waking up early and going to bed early. This is fab news for mums of little Christmas cuties as they will be up and at 'em before we have even had our morning coffee!
2. They won't be moody
This is a relief for mums of December-born babas- especially when we dare to think about the dreaded teenage years!
Research presented at the European College of Neuropsychopharmacology suggested that the month in which we are born can influence our mood. This study determined that those born in winter were significantly less prone to irritable temperament than those born at other times of the year- woohoo!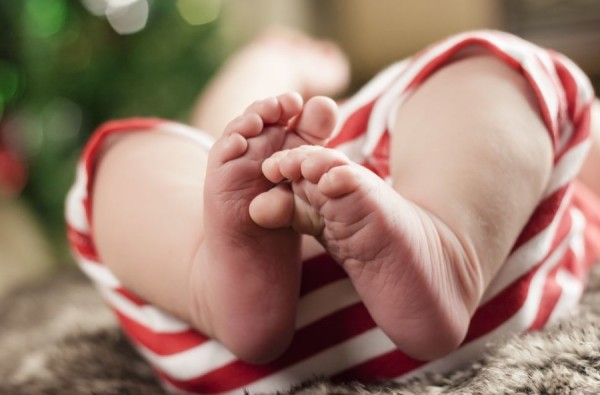 3. They are more likely to see a century
The University of Chicago published a study in 2011, that found a clear relationship between birth month and longevity. This showed that December-born babies were likely to outlive their peers. Your little festive baba could be as old as Father Christmas someday.
4. Being the youngest in the class will benefit them… in college
Many parents worry that their December-born baby will struggle in school as they are likely to be one of the youngest in the class. Luckily, research from the National Bureau of Economics suggests that there are academic benefits to being the youngest in the class. In fact, results showed that the youngest kids are actually outperforming the older ones at 3rd level.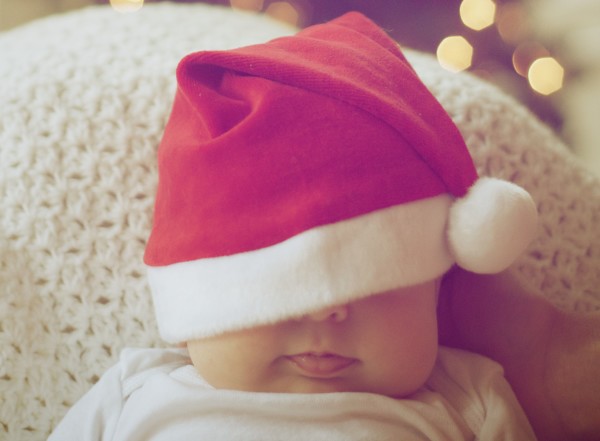 5. They will be sporty
A study from the International Journal of Sports Medicine showed that babies born in Winter months- particularly in December- tend to have natural athletic capabilities. This may be because they are bigger boned and have greater muscle mass. Being good at physical activity means that your little December darling will be motivated to keep active and healthy- a win for parents if December babas everywhere!
6. You will have someone to look after all your dental needs!
This will put a big smile on your face…
A study published by the Journal of Family Health found a statistical link between the profession of Dentistry and December birth months. Those born in the very last month were found to be more likely to become Dentists than any other career.. how interesting!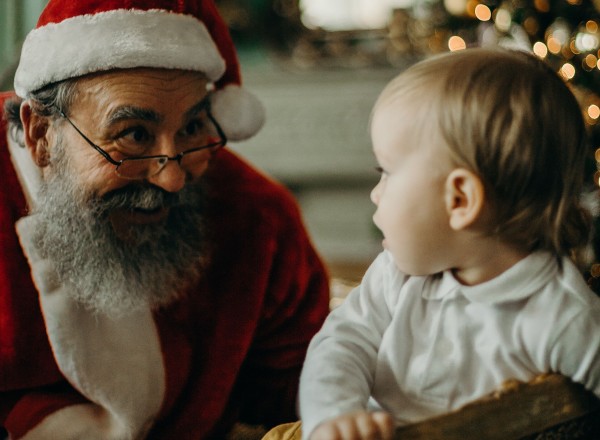 Your adorable December dote will the best Christmas present yet! Happy Holidays!