Sponsored by Doublebase Emollient Gel
School can be tough enough for our little ones without them having to worry about eczema. Children come to school to learn and play, and the last thing they want to do is keep on top of their eczema treatment while at school with their friends. Many creams and emollients for eczema-prone skin will require regular application to work properly. However, there are many reasons why maintaining this in school can be a challenge for our kids.
School is a distracting environment - as it should be. Your kids are learning, socialising and being stimulated constantly. This might cause them to forget about applying their cream during the day. They might also be embarrassed or even have nowhere private to go to apply their emollient. The school day is so packed with activities, they may not have a second free to apply their cream.
Despite all of this, eczema can be managed efficiently at school if you know where to start. Here are 8 tips on how to look after your child's eczema during the school day:
1. Let the teacher know
If your little one suffers from atopic skin, the teacher needs to know. Meet with the teacher and discuss a care plan for your child for the school day. This means that you will have the support of the teacher and they can help your child in their eczema management.
2. When it comes to eczema triggers, think ahead
Do not be afraid to request a seat far away from windows and direct sunlight for your child. You know your child's skin like the back of your own hand and if you can identify any ways of avoiding triggers in the classroom, suggest these to the teacher.
3. Ask their teacher to be mindful of potential classroom triggers
The teacher will be your eyes and ears on the inside. Give the teacher a list of your little one's eczema triggers such as paint, glue, clay and sand. Let them know that handwashing with a soap substitute after contact with these materials may help minimise the risk of reaction.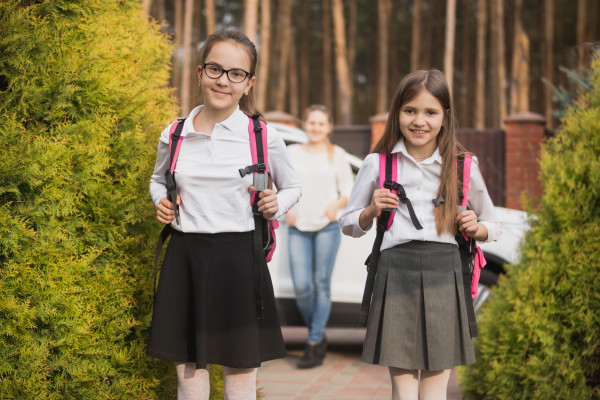 4. Buy cotton clothing where possible
Avoid dressing your child in wool and nylon. Ask the teacher whether school uniform exceptions can be made if necessary- your child's comfort should be prioritised here.
5. Layers are best when it comes to eczema-prone skin
Encourage your child to wear layers that can be removed when they get too hot. This will help break the itch-scratch cycle.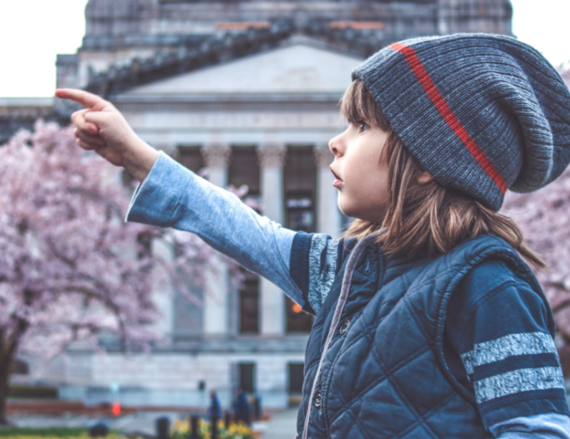 6. Encourage your child to take responsibility for their eczema management
A reward chart can be a great way to encourage your child to take responsibility for their own cream application. This can also be a reminder for the teachers who can help prompt the child when it is time to apply.
7. Make eczema management easy
Check with the school and if it is acceptable, provide your child with a travel size emollient to carry in their school bag. If possible, keep another pack at school in case they forget - pump packs can be easier for children to handle. Doublebase Emollient Gel is available in a 250g easy-to-use pump dispenser and is available to purchase by self-selection from pharmacies.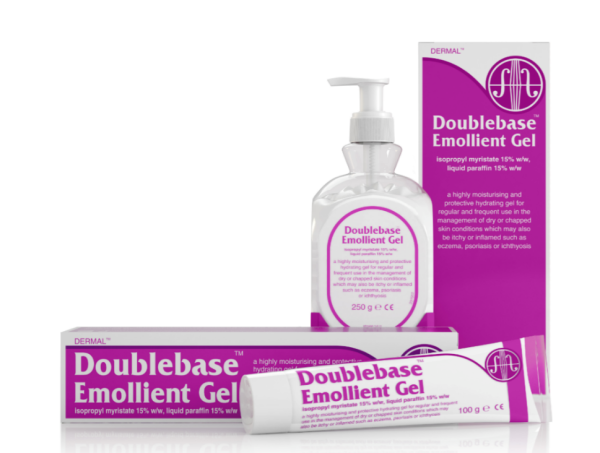 8. Plan for exams and other school situations that might be stressful
Planning for exams in advance can help reduce stress. It may be possible to ask the examination board for extra time or to type answers instead of using a pen if this is less painful in cases of hand eczema. The same goes for important projects or presentations. Let your child's teacher know that stress can be a trigger and ask for suggestions on how to deal with these situations.
It can be tough to think about your little one (who may not be so little any more) navigating school life with eczema-prone skin. However, planning ahead is key and soon you and your child will be pros when it comes to eczema management in school. Good luck mums and dads.