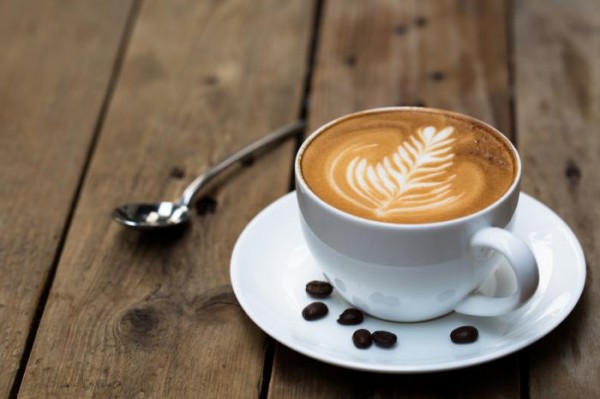 We didn't need another excuse to drink coffee, but science has given us another one!
A new paper has found that coffee might be the pre-workout energy we all need.
After a long day at the office, exercise might be the last thing on your mind.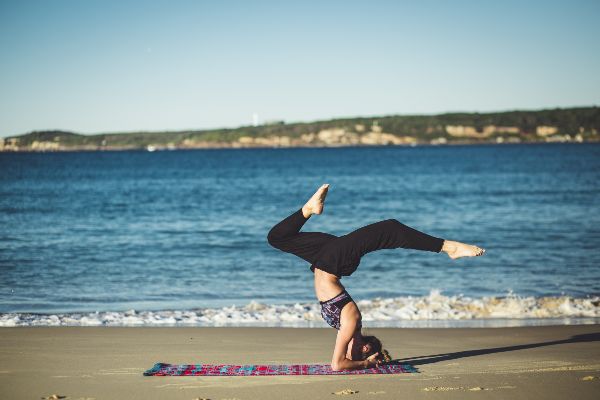 4 pm thoughts drift to an evening of trying to get the kids fed and hopefully having some relaxation time after they've gone to bed.
Perhaps pumping some iron in the gym or getting out for a run is the last thing on your mind.
However, your love for caffeine might give you that extra energy to get through an evening workout.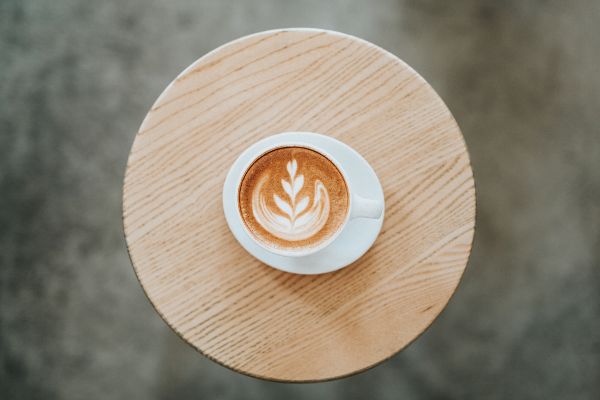 Although, getting off the couch and out to exercise is all down to you.
According to the new paper, conducted by the Samuele Marcora, PhD, the magic brown beans help your exercise performance.
"The results of several studies demonstrate that caffeine reduces the perception of effort and improves exercise performance, and this is one of the main reasons why three out of four elite athletes consume caffeine before or during competitions," he said.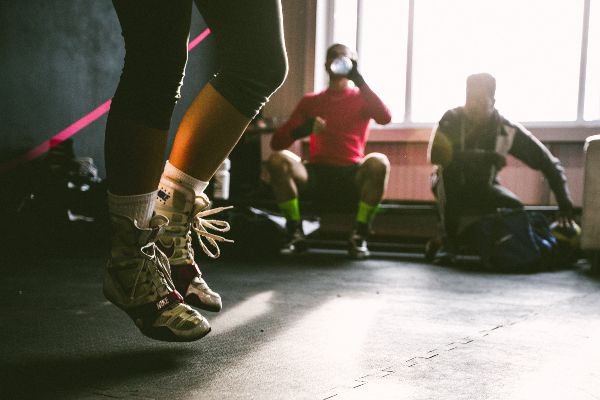 Not only will coffee help you get through your workout, it will trick your brain into thinking you don't require as much effort.
Less effort, coffee and a workout...someone put the kettle on!
Always consult a doctor before you embark on a new diet or fitness regime.