The Duke and Duchess of Sussex are incredibly passionate about taking care of the planet. In recent months, Harry and Meghan have been ensuring to do their bit for planet Earth and you can learn a thing or two from them.
One of the most simple changes they made was to their diets. Both Harry and Meghan have cut back on eating meat which is one of the easiest ways to be more sustainable. Avoiding beef and opting for fish based dishes is something the entire family can do together.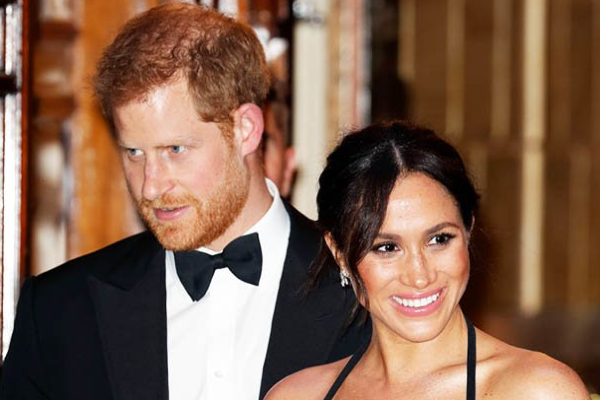 A great way to help the planet is to grow your own plants and vegetables, just like Meghan. The Duchess is a huge lover of the outdoors and grows her own produce at her home Frogmore Cottage. Growing your own vegetables helps reduce carbon emissions and waste and is a great project to involve the kids in too.
Another fun way to show your children where their food is coming from is to use the Birds Eye Provenance Code. They can see where their dinner has come from and you can educate the kiddos about the importance of traceability and protecting our oceans.
All you have to do is enter the Provenance Code (next to the best-before-date on the side of the packaging) into the white space and click go.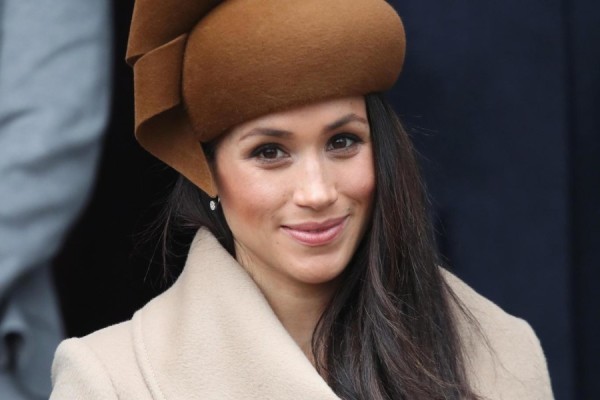 Birds Eye believe both responsibly sourced wild caught fish and aquaculture farmed fish have an important part to play in securing the future of fish and seafood.
All fisheries or farms they source from are required to use very high standards. They've worked with many fisheries for a long time, which means that over the years they have been able to encourage more of them to get certified.
Their Follow The Fish campaign is a perfect way to educate the kids about where their food comes from. All of Birds Eye's wild caught fish can be traced back to the point of capture. Their mission is to safeguard the oceans, today and for generations to come.
Educating your children about where their food comes from is a vital step you can take in ensuring our planet is protected. One of the best ways to do this is by teaching your children the right way to shop, by researching brands and pointing out the relevant labels on packaging ensuring that the product is sourced in a sustainable fashion.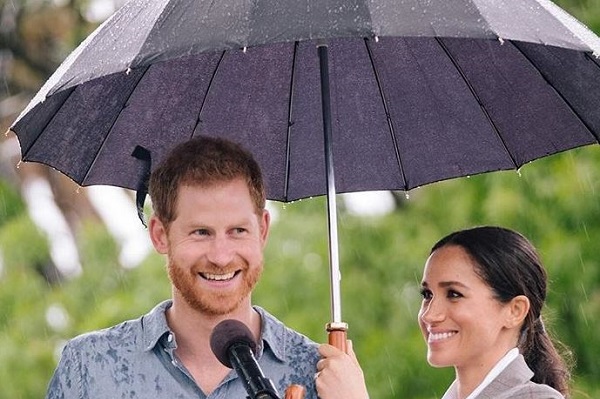 Baby Archie is obviously too young to learn about being sustainable but the parents lifestyle is already showing their son just how simple it is to be eco-friendly. The tips above can help inspire families and encourage them to be kinder to our planet.