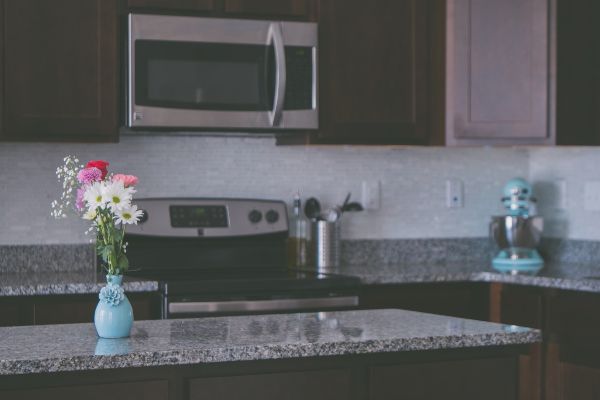 When it comes to home improvements, it's often a case of how long is a piece of string once you get started. However, the one area of the house that many people turn to first once the word upgrade is whispered is the kitchen.
The kitchen has to act as a multifunctional space, inevitably family and guests congregate in that area, so this is a space that often demands a significant portion of your budget. And what if you only have a moderate budget? The good news is that you don't have to spend tens of thousands to achieve the kitchen of your dreams — there are plenty of tips you can follow to get yours so that you're not left with completely empty pockets - and for less than €5000 too.
Here's how you can shave the costs involved with this all-important room but still give it an upgrade:
Buy low-cost kitchen units
Kitchens are predominantly made up of units or cupboards, so you'll need quite a few, which can amount to costs adding up. Some companies sell entire units, fitted with doors or drawer fronts or, others supply flat-packed kitchens, where you assemble the whole thing and fix it into place. Ikea is the place to go for the flat-packing options of your dreams.
Buy an ex-display kitchen
Plenty of companies will have a huge range of ex-display kitchens available for just a fraction of their original price, if you are looking to save, but want your kitchen to look the part. Do bear in mind that collection will be your responsibility (you may have to dismantle it yourself), as will the fitting once you get it home.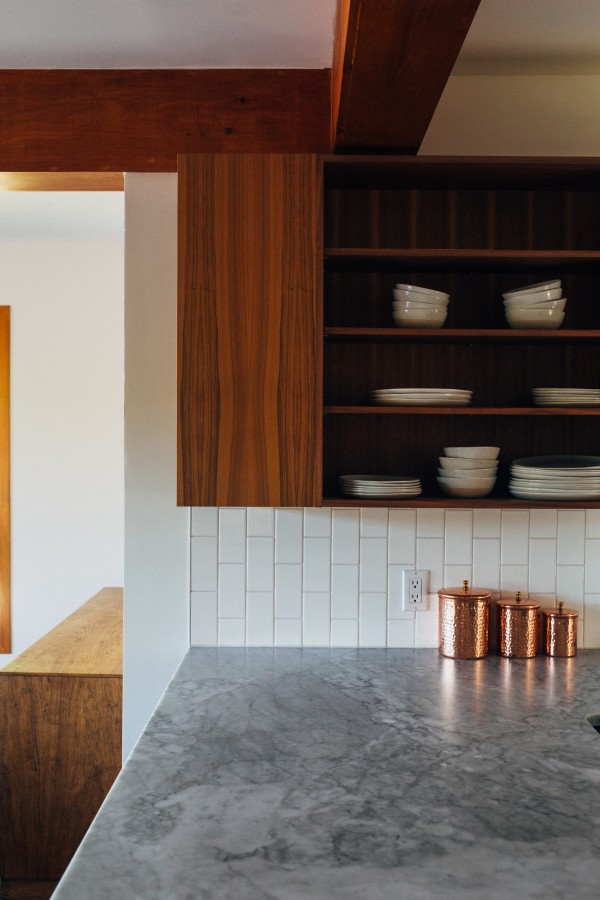 Why not mix and match your kitchen counters
This is a simple way to make a large saving - mixing and matching. Choose a wow-factor granite for an area where it will have the most impact, but rather than going for the whole area in that (this is very costly) go for something cheaper in the areas likely to see the most wear and tear. And if you are choosing a cheaper material, such as laminate, go for a high-quality option. If it's not heat or scratch resistant, they could require full replacing as areas can't be replaced individually very easily.
Don't immediately go for the 'brand' option - shop around
When it comes to upgrading the utilities and appliances in your kitchen - kettle, fridge, toaster, microwave and so on - it can be tempting to want to splash out on a favourite brand but you'll see how quickly the price tags will rack up as big names inevitably cost more! Don't be afraid to, first of all, keep an eye for sales in the bigger department stores (even buying last season's collections could save you at least half the price!) or, to buy from a homeware department that promises value for money such as Penneys or Sostrene Grene - you might be surprised how much you end up taking home that won't break the bank that will brighten up your kitchen surroundings.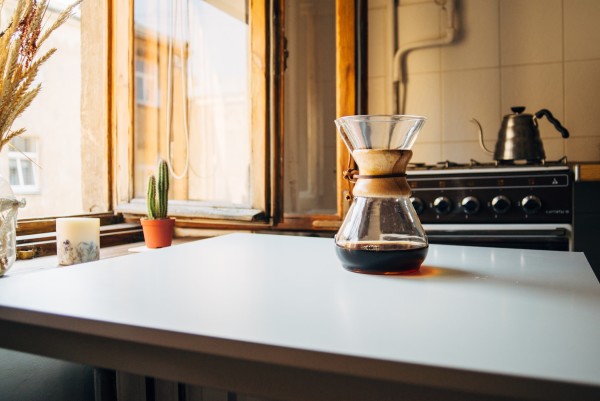 Be aware of the little things you can make extra savings on
You can save money, for example, by opting for a stainless steel kitchen sink - and dress it up with a fancy tap. A ceramic sink may be on your dream wishlist, they not only cost more but can succumb to scratches more easily. Think of how the smallest detail could lift your surroundings, that doesn't have to cost a fortune. Little touches such as inexpensive LED strip lights concealed beneath units always add life to any feature as does buying your own handles and doorknobs. A fresh coat of paint also works wonders; and gives the area an instant freshness.
Fit it Yourself
Obviously, this comes down to time and DIY skills but the fitting of new appliances can add a huge chunk to costs - up to €1,000 in some cases, depending - so if you have the expertise and know-how (or maybe know a fitter who can give you a discount), this will save you a lot, especially when it comes to the bigger purchases such as a hob, oven or dishwasher.
Or, there is another option if you feel you're just too stretched because while cuts can be made to make budgets go further, there's a number of things you simply can't avoid buying. And for those who need to borrow, credit unions offer straightforward and fair home improvement loans and will work with their members to ensure loan repayments suit their individual needs.