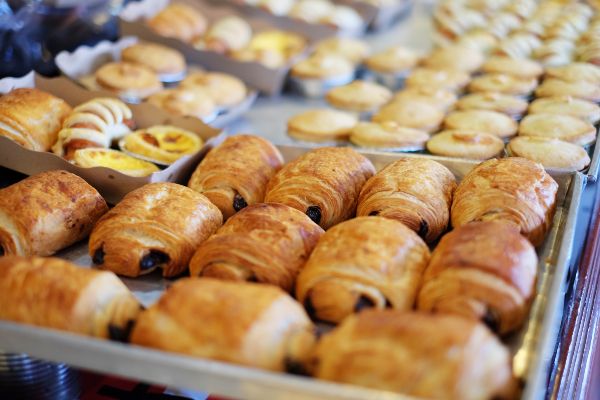 What if there was a way for you to buy a warm, fresh-baked croissant and positively impact mental health in Ireland?
Well, now there is!
Lidl Ireland has just announced the launch of its new pop-up, The Bakery, in aid of its charity partner Jigsaw, the National Centre for Youth Mental Health.
Kicking off on Tuesday, the 21st of August, the mobile bakery will travel to three locations in Ireland; Dublin, Limerick and Cork, selling Lidl's delicious, bakery goods.
Not only will there be flaky pastry, but the pop-up will be the perfect space for progressive discussions and family-fun activities that support mental wellbeing.
The Bakery will provide a relaxed environment to speak openly about mental health issues, advice and experiences over a cup of coffee in a warm and welcoming space.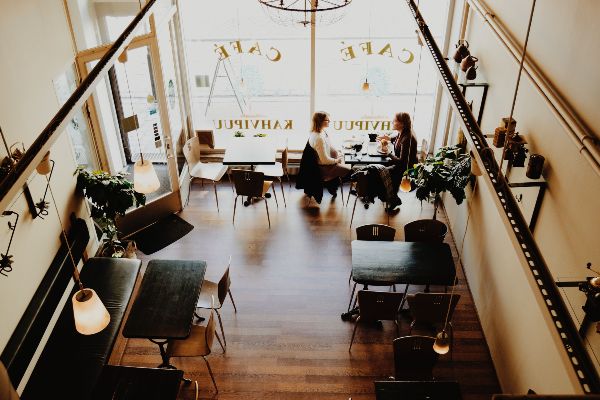 All proceeds from the events will be donated directly to Jigsaw, and throughout the four-week campaign, one cent of every bakery item purchased in Lidls nationwide will be donated to the charity.
Jigsaw provides free, confidential and professional support to young people between the ages of 12 and 25 in 13 locations nationwide.
What a fantastic way to combine tasty food with a great cause!
Also, Lidl Ireland recently pledged to donate 1 million euro to the charity over the span of their three-year partnership.
The event aims to raise awareness for Jigsaw's #OneGoodAdult campaign, which encourages young people to confide in one adult in their life, be it a parent, sibling, or teacher, to gain support and advice.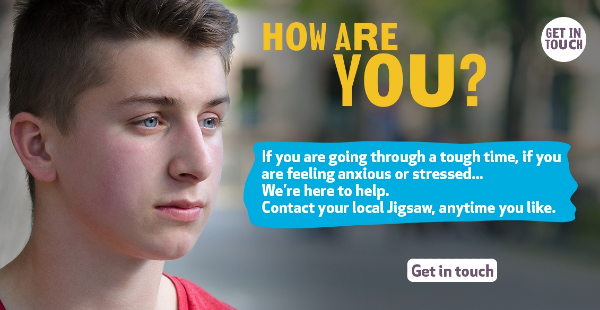 It is a great reminder for adults to be mindful of youths in their own life that might need support, whether it's simply listening to their concerns or giving them helpful guidance.
Activities at the pop-up will be open for all to participate: from meditation and acoustic evenings to laughter yoga, sing-along socials and more.
So, make sure to set aside time at the end of the month for some scrumptious pastries and fun-filled evenings, all in support of mental health!
Location addresses and dates
The Mart, Rathmines Road Lower, Rathmines, Dublin 6: Tuesday 21st August – Thursday 23rd August
East Pier, Dun Laoghaire Harbour, Co. Dublin: Friday 24th August – Sunday 26th August
The Potato Market, Merchants Quay, Limerick: Thursday 30th August – Sunday 2nd September
Cork City Centre between North Main Street and Cornmarket Street: Thursday 6th September – Sunday 9th September

Timings
Café opens from 07.00 – 18.00
Evening activities from 18.30 – 20.30
For more information on the charity's campaign or how to get involved, see Jigsaw's website.