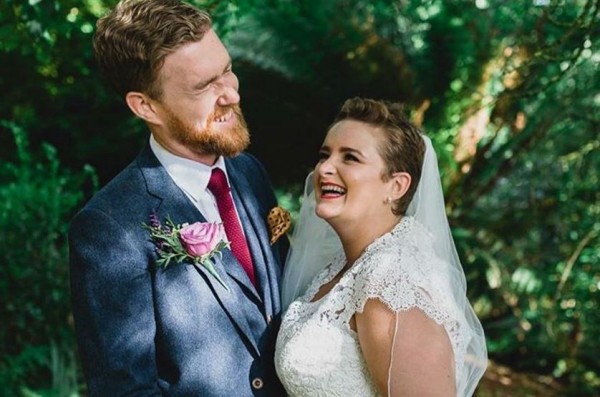 There were huge congratulations at the start of this month when Louise McSharry and her husband, Gordan, welcomed their first child, Sam.
At the time of his birth, the 2fm DJ took to social media to announce the good news, writing: "Happy to say we have our baby."
And, until today, the 33-year-old has been keeping the little lad all to herself only revealing his name!
2 observations since becoming a parent: 1. Midwives are even more amazing than I already assumed. Overworked, undoubtedly underpaid angels.

— Louise McSharry (@louisemcsharry) October 7, 2016
2. I'm not sure how it happened, but I appear to have been given the world's greatest baby? Sorry everyone else.

— Louise McSharry (@louisemcsharry) October 7, 2016

However, taking to Instagram earlier, the mum-of-one called herself an "Earth Mother" as she shared an adorable glimpse of baby Sam.
Wearing bright red glasses, Louise looks relaxed and natural as she cuddles her newborn!
Louise and Gordon announced that they were expecting in a lengthy blog post where Louise spoke about her struggles to conceive.
Having beaten Hodgkin's Lymphoma, she was told the chances of her getting pregnant were very low.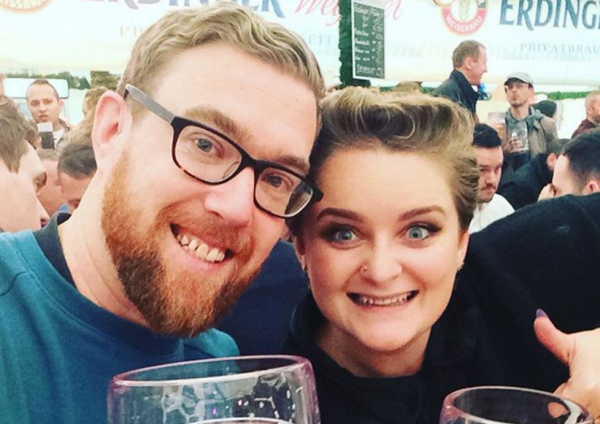 "A few months after we started trying, I got pregnant. We spent the seven weeks between finding out and going for a scan in total disbelief, barely telling anyone, and trying not to get our hopes up," she wrote at the time.
"This wasn't meant to have happened!"
Aw, he's such a little dote!
SHARE this adorable picture!