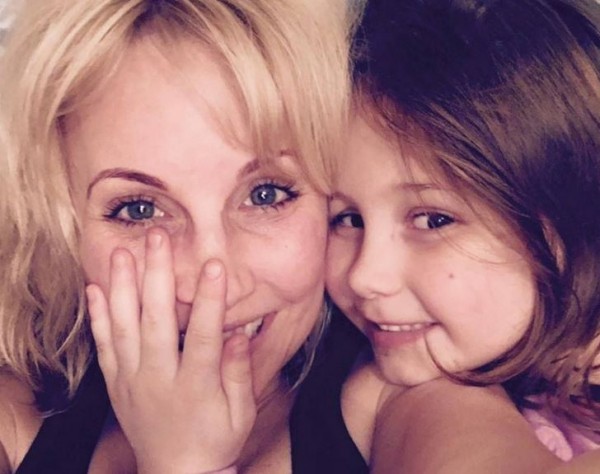 When Cherylyn Woody and her four-year-old daughter, Olivia, moved into a rented house in 2014, they never expected that it would be the cause of so many health problems.
After the mum and child had been living in the house for about six months, Cherylyn noticed that Olivia had a bad cough, sinus drainage and "deep chest wheezing".
Talking to WSB-TV, Cherylyn explained that she took Olivia to the doctor,where she was prescribed an inhaler, but it didn't help alleviate her symptoms. Soon after Cherylyn also fell ill.
It wasn't until test results showed that the youngster had EIGHT different fungi in her sinuses that the mother knew something was going on.
She called a company to come in and inspect her home, and it was then that they found a secret room "under the house" that was covered in black mould.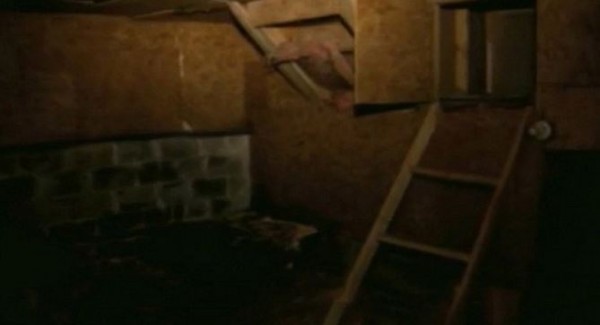 "I rented the home, and I had no idea this room even existed until myself and my daughter became increasingly ill and finally figured out it had to be environmental and had the home inspected," Cherylyn told the reporter.
Talking to WSB, inspector Paul Cervino said: "Upon further investigation I pulled this board right over, and we found a room segregated from the rest of the house. We noticed there is a flight of stairs that leads into an access point that has recently been covered up with sheet rock and plaster."
While it is important to keep in mind that mould can be dangerous to anyone, those with allergies or an underlying lung disease are more susceptible to infections.

SHARE to highlight the importance of keeping your home clear of mould.