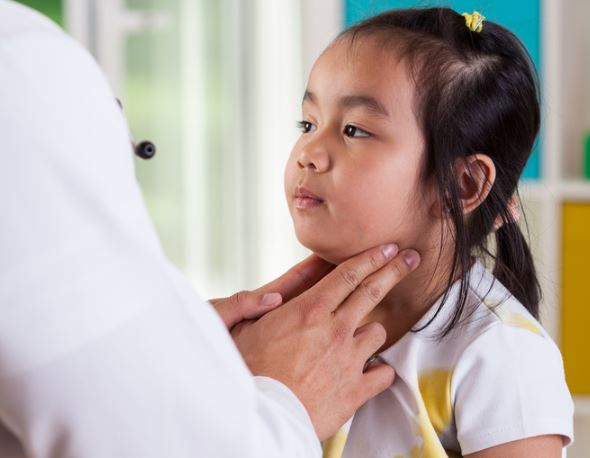 Usually a mild illness, mumps is not really something you hear kids getting these days thanks to the MMR vaccination.
However, those who are not vaccinated or teens and young adults who didn't receive a second shot are susceptible to the viral infection.
But how can you tell if your child has it?
Well, apart from the obvious swollen glands, mumps can also be distinguished by pain when swallowing, headaches, inflammation of testicles and even deafness.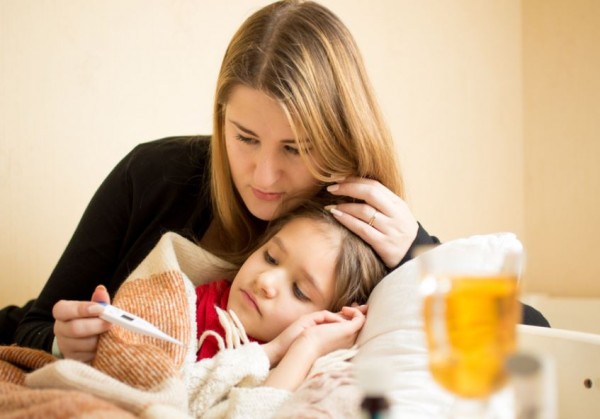 Other symptoms to be on the look out for include high temperature, weakness, muscle aches, joint pain, dry mouth, abdominal pain, loss of appetite and fatigue.
In fact, these symptoms are similar to glandular fever so it is important you get your little one checked out by their GP and don't simply self-diagnose.
What can your medical professional do to help?
At the moment, there is no particular medication that can be taken to treat mumps itself. However, your GP will probably prescribe over-the-counter painkillers to help relieve symptoms.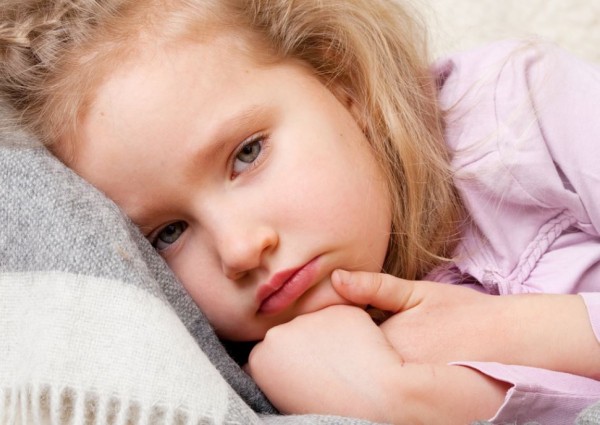 How to care for your child:
Make sure your little one rests
Give them plenty of fluids
A cool compress can help relieve the swollen gland pain
While your number one priority is caring for your child, you should also concentrate on preventing the infection spreading to other members of the family.
Keep them off school for at least five days after symptoms develop
Wash hands regularly
And throw away any dirty tissues