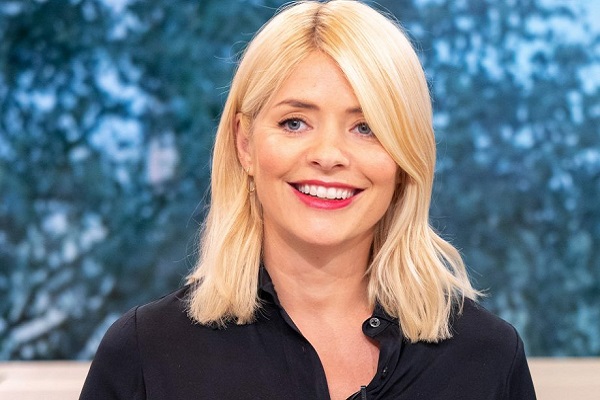 Holly Willoughby was announced as the new I'm A Celeb co-host yesterday. The show is one of the most popular reality shows, but instead of celebrating her success, many people asked Holly quite to offensive question: "What about your children?"
The reality show is filmed in Australia which means the mum will be away from her family for quite some time.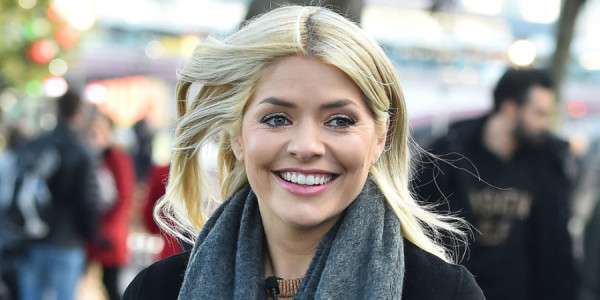 However, this question strips the presenter of her achievements and highlights the issue that people still think mum's belong at the home, and only at home.
Twitter was awash with comments about her mum duties and how 'selfish' she is to take a job that is located so far away from her family.
Has she forgotten about her 3 children!!!

— Avril Dorward (@AvrilDorward) August 24, 2018
Am I the only one who is disappointed @hollywills is doing I'm a celebrity? Surely we see enough of her on TV as it is. Actually we probably see more of her than her poor children do and now she's leaving them for another few weeks to go to Oz.

— Sue (@suzielabarber) August 30, 2018
Does this woman ever spend any time with her children?

— julieannharris (@juliean94504418) August 29, 2018
Fellow mums took to social media to defend Holly's decision, with many stressing that mums are allowed to succeed in their career, it is 2018 after all.
One user asked: "Do these children not have a responsible father? Why is Dec not being asked why he is still going to Oz when he will be the father of a newborn?"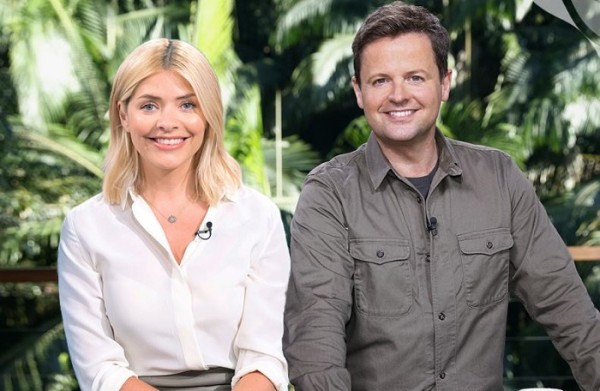 Another said: "She is an inspiration to women, mothers & children! I am sure she's taking her children with her so pipe down, I don't think anyone can question her parenting!"
One said Holly's husband is well capable of minding his children and people shouldn't comment on her parenting skills: "I'm pretty sure they'll be just fine without her for a few weeks. No one would dare say this about a male TV presenter."
Journalist Sali Hughes hit back at the backlash: "Whenever anyone asks me where my children are while I work, I tell them I haven't the faintest idea," she joked.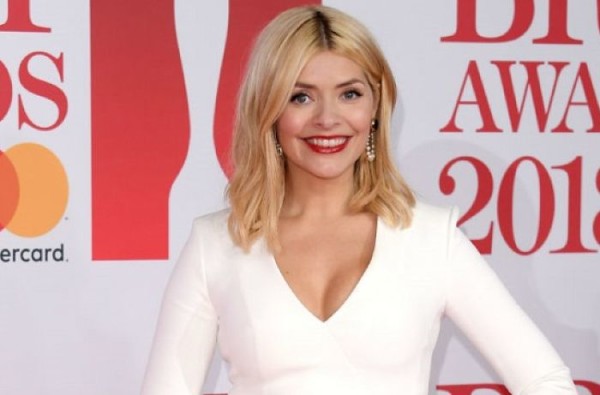 "Would you be questioning a male presenter about what was happening to his children while he was away? I think not. Double standard - it's a woman so we must criticise her if she leaves her children for more than five minutes," one user questioned.
The news of Holly's new role on I'm A Celeb has certainly kick-started a vital discussion about working mums.