As many dads out there can attest to, you are going to make mistakes after you welcome your first child – it's just a normal part of adjusting to your new role as a first-time father.
One person who has been learning all about this is Hollywood star Ryan Reynolds, who came in for major criticism recently after posing with his daughter, James, who was being incorrectly held in a baby carrier.
The photo, posted by Ryan's wife Blake on Father's Day, quickly did the rounds on social media, with a number of concerned fans criticising the new parents for placing their daughter in an uncomfortable and potentially dangerous position.
Now, Ryan has addressed the issue in his latest interview, and has thrown his hands up to admit that he is still learning when it comes to caring for his six-month-old daughter.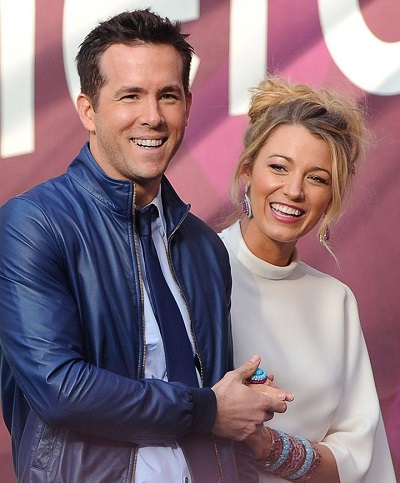 In an interview with Matt Lauer on Today, the 38-year-old said: "The baby's not properly secured in the vessel that I'm wearing there. I'm a first-time dad, and this is not the first mistake I've made. I can guarantee you it won't be the last."
The Deadpool actor's comments came just hours after he revealed the scariest thing about fatherhood – time flying by.
Speaking to AOL Build, he said: "You suddenly feel the inexorable amount of time go by. There's nothing that ages you faster than having a kid…it's really because you're looking at this person and time is just flying by."
Ryan and wife Blake Lively welcomed baby James in January.