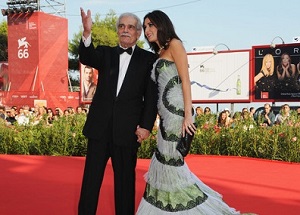 We have some sad news to share this afternoon, after confirmation that a much-loved Hollywood legend has passed away this week.
According to sources, actor Omar Sharif died today after a suffering a heart attack. He was 83 years old.
Sharif was best known for his roles in the iconic Doctor Zhivago as well as Lawrence of Arabia and Funny Girl. He was nominated for an Academy Award, and won three Golden Globes for his memorable performances.
Sharif had one child, son Tarek, with his wife, actress Faten Hamama. Back in May, Tarek revealed that his father had been fighting Alzheimer's disease for some time.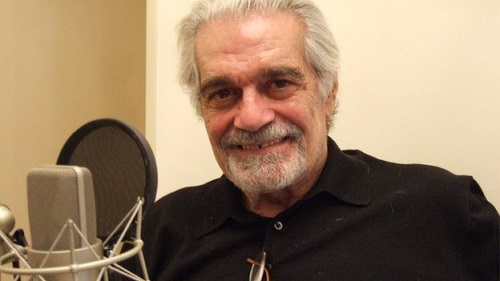 The sad news of Sharif's passing was confirmed this afternoon by his agent, Steve Kenis, who announced that the actor "suffered a heart attack this afternoon in a hospital in Cairo".
This is such sad news. Our thoughts are with the family at this difficult time.