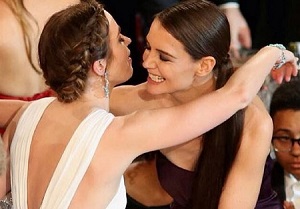 She is one of the most beloved actresses in Hollywood, but this summer this mother-of-one had another major cause for celebration in her personal life: she, along with Matthew McConaughey's wife Camila Alves, was granted US citizenship.
While she expressed her delight and gratitude at the time the honour was bestowed however, actress Emily Blunt angered many people with a quip she made this week about what a 'mistake' she had made in applying for it.
It all kicked off earlier this week, when the 32-year-old Brit told The Hollywood Reporter that watching the GOP Primary debate made her think, "This was a terrible mistake. What have I done?"
While many people copped on to the fact that Emily was joking, her comment didn't go down too well with a number of others – including Fox & Friends hosts Steve Doocy, Brian Kilmeade and Anna Kooiman.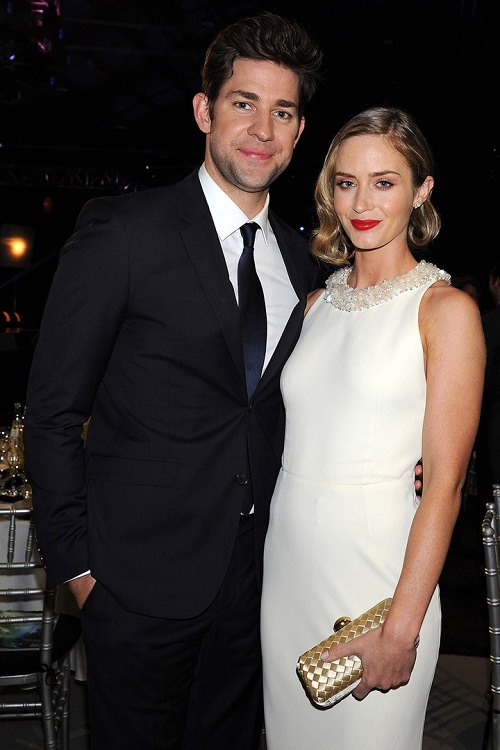 Criticising the actress live on air, Kooiman said: "You know what? Why don't you leave Hollywood, and let some American women take on the roles that you're getting, because the Americans are watching your movies and lining your pockets."
Doocy and Kilmeade chimed in, bringing up comments made by Blunt whereby she said being granted US citizenship was 'sad' because she likes being British.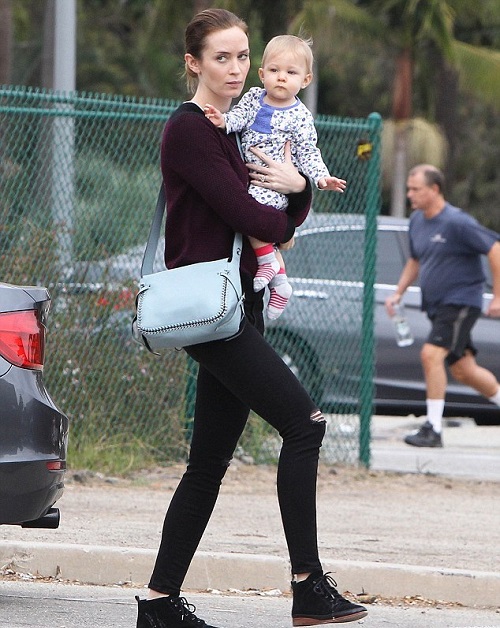 Following the comments, Blunt – who is mum to one-year-old daughter Hazel with husband John Krasinski – was forced to clarify her words.
Speaking out yesterday, during an interview on Today, Blunt said: "It was so not the intention to hurt anybody or cause any offence, so I really apologise to those I [offended]. It was just an off-hand joke. I think I'll probably leave the political jokes to late-night or something."