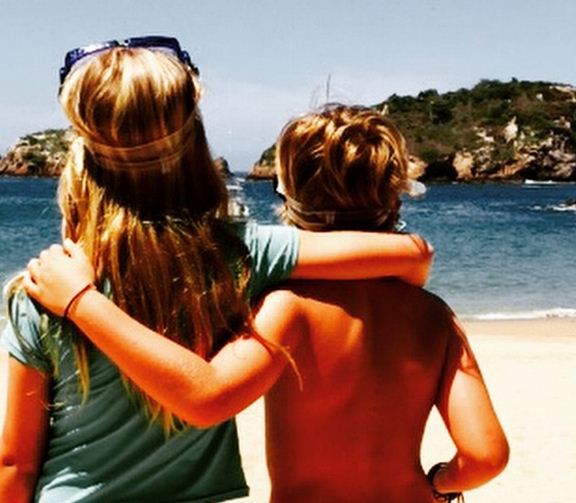 Very few of would have ever considered wearing our mum's clothes as a pre-teen, but we didn't have a glamorous Oscar-winning mum as our style inspiration, did we?!

So we're not particularly surprised that Gwyneth Paltrow's daughter Apple has already started raiding her A-list mum's extensive wardrobe.

The Ironman star has no problem sharing her haul with the daughter and acknowledges that Apple's height makes it easier for her to slip into her mum's clothes.

Gwyneth explained that Apple is quite tall for her age, so trailing sleeves and tattered hems aren't an issue when her daughter decides to rock a few of her mum's outfits.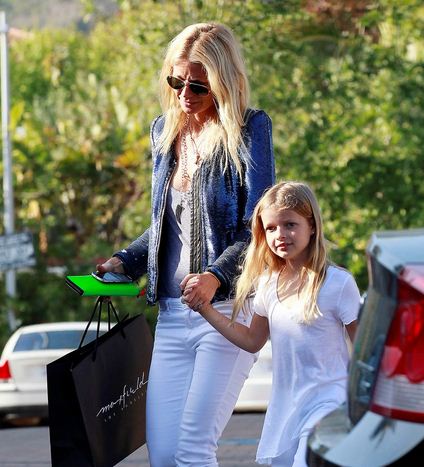 Explaining that the little girl, who she shares with former partner and Coldplay front man Chris Martin, favours the more casual options in her mum's wardrobe, 42-year-old Gwyneth said: "She's wearing a lot of my tank tops and T-shirts and sweatpants."

Famed for her stunning red carpet choices, we can think of no one better for Apple to try emulate than her own mum!

We wonder if 10-year-old Apple will feel as enthusiastic about raiding her mum's closet once she hits her teens though!