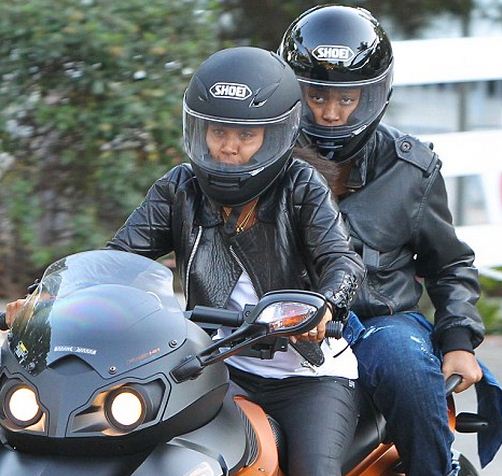 We can only imagine the strain that days of on-set shooting and weeks of film promotion can have on a marriage, so it was no surprise to learn that this Hollywood actress revealed that her recent film role has caused a specific change in the relationship she shares with husband, Will Smith.

However, instead of increasing tension or adding to family pressures, Jada Pinkett-Smith insists that her role in Magic Mike XXL has helped her to better understand her husband.

Jada, who wed Oscar-nominee, Will, in 1997, happily explained that, up until recently, they both played a specific role in their relationship, something which she felt didn't warrant change until her recent film project.

Opening up on the effect that working alongside actors like Channing Tatum and Joe Manganiello has had on her, Jada said: "It really taught me how to be more playful with my husband."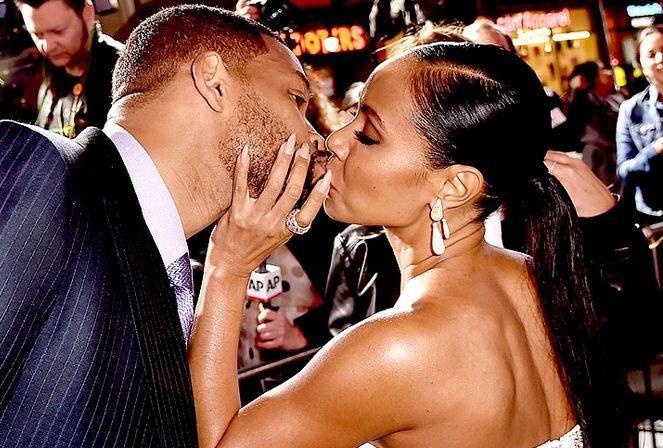 Offering an insight into the Pinkett/ Smith household, the stunning actress revealed: "He's a silly man all day long. He's the guy who hides behind the door and jumps out. He's that guy. All day. He's just a big freaking kid."

Usually happy for Will to play the role of joker, 43-year-old Jada acknowledged the dynamic, saying: "I always play the role of like, 'OK, you be the kid. OK, that's cute.'"

However, it seems watching her male co-stars playfully interact with each other had a profound effect on the mum-of-two and she now attempts to engage with her husband on a different level.

With refreshing honesty, Jada says she draws on her experience of the Magic Mike XXL set, explaining: "[I have] learned to enjoy that playfulness in him much more and participate in it versus, like, tolerate it."

Aw, we didn't think they could get any cuter!