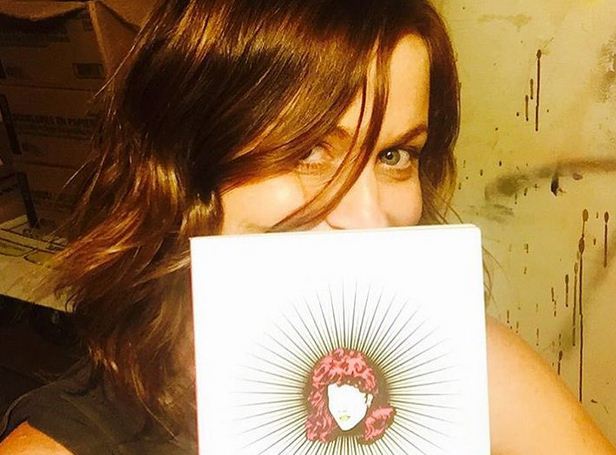 As we all know, Hollywood mothers are constantly asked how they manage to balance a successful career with a happy family life during the various press junkets and television interviews they take part in.

The question has come in for huge criticism over recent years with many wondering why the same query isn't posed to their male co-stars during high-profile events.

And while Amy Poehler isn't known for biting her tongue, the star did offer some sage advice when discussing a similar issue recently.

Chatting with the Radio Times magazine, the mum-of-two offered an insight into her thought process when contemplating motherhood and all it entails.

Referring to her two sons, Archibald and Abel, 43-year-old Amy said: "The lesson I've learned about being a mum is to be easier on myself."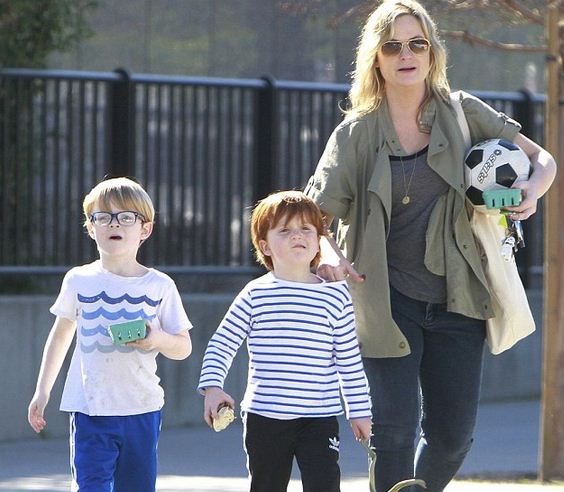 Acknowledging the various pressures felt by women on a daily basis, Amy says she strives to navigate certain pitfalls without falling victim to them.

Elaborating on her personal journey through motherhood, the Parks and Recreation star said: "You are constantly crossing off what doesn't work any more and then trying something else, having to readjust and stay flexible. But it's worth it."

Amy, who is currently voicing Pixar character, Joy, in new movie Inside Out separated from her childrens' father, Will Arnett, in 2012 after nine years of marriage.

The much-loved mum-of-two is now said to be dating comedian Nick Kroll.