She is known for her refreshingly honest and candid insights into motherhood, and the latest admission by this Hollywood star is something that many of us can relate to.
Almost a year after welcoming her twin sons, actress Zoe Saldana has explained exactly why being a size zero is so unrealistic for her – because 'everything hurts and feels uncomfortable' after having babies.
In an interview with Us Weekly, the Guardians of the Galaxy star said: "It hurts to be in heels still! And I remember my sister telling me – she's a mum of two girls – and she'd be like, 'Zoe, you will understand when you're there.' I thought, 'I'm going to live forever, heels every day, Louboutin, here we go!' But there's something that happens to your body hormonally, and it's not just the weight you acquire but your nerves, your muscles…."
"Everything hurts and feels uncomfortable," the mother of Bowie and Cy added.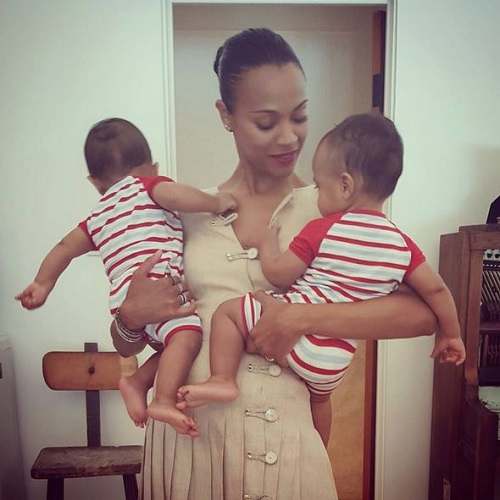 She went on to admit that she 'feels bad' for those women who feel pressured to 'bounce back' and look a certain way in the months after giving birth.
"It's more like: breastfeed, stay home, sleep. Your kid is only three months old, what are you going to the gym for? Catch up on f***ing re-runs of some sort!" she added.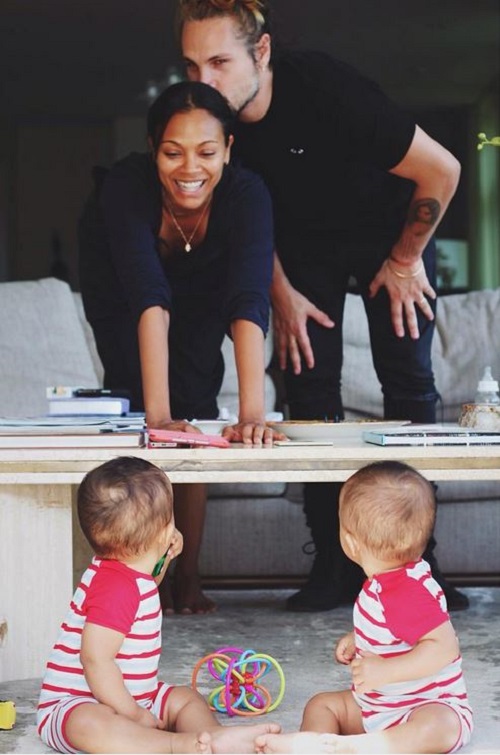 Zoe previously shared her post-baby fitness journey with her followers via Facebook, and documented how she was fitting gentle routines in around her 'me time' and time with her sons.