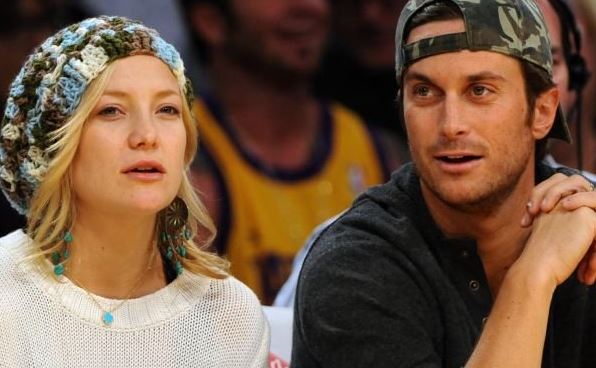 It looks like things have gone from bad to worse in the relationship between Hollywood siblings Kate and Oliver Hudson and their father Bill if his recent comments are anything to go by.

Angered by an Instagram post shared by Oliver on Father's Day this year, Bill Hudson has declared two of his five children 'dead' to him.

Last weekend, Rules of Engagement star, Oliver, took to the popular photo-sharing website to voice his feelings on his father.

Posting a touching childhood photo of himself and Kate alongside their dad, the actor wrote: "Happy Abandonment Day..."

Highly offended by the public slam, Bill, who shared Kate and Oliver with actress, Goldie Hawn, has said: "I say to them now, 'I set you free'. I had five birth children but I now consider myself a father of three. I no longer recognise Oliver and Kate as my own."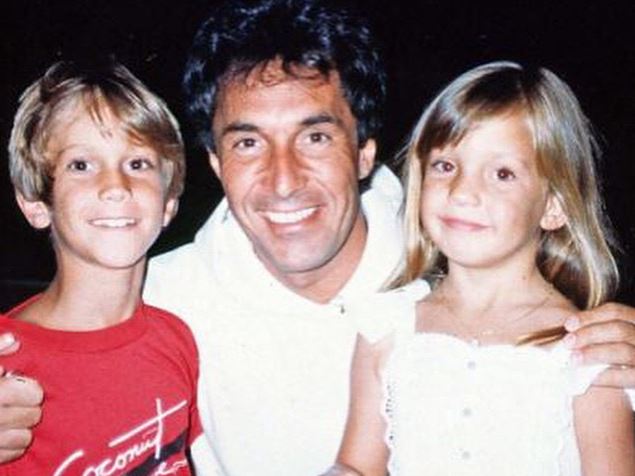 The 65-year-old has also requested the siblings stop using his surname following the recent move, saying: "I would ask them to stop using the Hudson name. They are no longer a part of my life."

Opening up about his son's post last Sunday, Bill insisted: "Oliver's Instagram post was a malicious, vicious, premeditated attack. He is dead to me now. As is Kate."

With sobering finality, Bill, who insisted he shared a warm relationship wth Goldie and his children prior to Goldie's relationship with Kurt Russell, said: "I am mourning their loss even though they are still walking this earth."

What a sad turn of events.