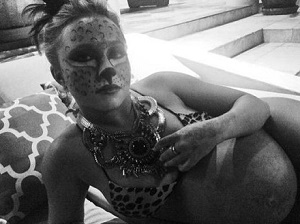 She has kept a low profile since welcoming her first child last December, and now this star is breaking her silence on one of the biggest struggles she has faced with new motherhood.
Nashville star Hayden Panettiere, who is mum to 10-month-old daughter Kaya with fiancé Wladimir Klitschko, has revealed her battle with postnatal depression.
The 26-year-old made the admission this week, during a game of '25 Things You Don't Know About Me' with Us Weekly.
"I suffered a bit of postpartum depression. You're not alone or crazy ladies!" she said.
She added that she was helped through the period by her best friend, who also happened to welcome a baby at the same time. "Without planning it, my best friend and I had babies six months apart. Dream come true," said the star.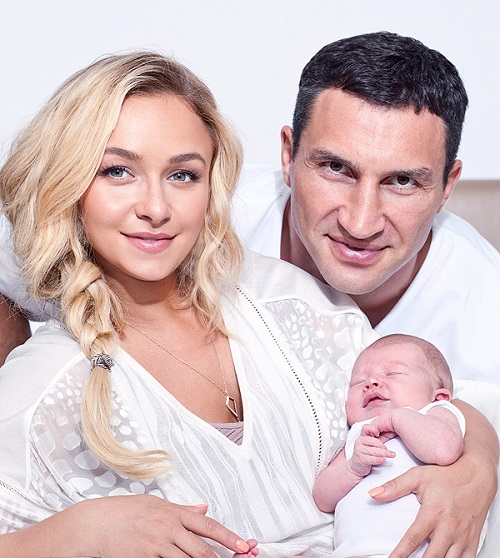 Making her first post-birth appearance, on Good Morning America, Hayden previously said that Kaya had completely changed her life.
She said: "You just re-prioritise…You hear that they're healthy, and you just don't care about yourself anymore. It's the most out-of-body experience, where you go, 'I will completely lay myself on the line for my child. Without even a hesitation.'"
It's always positive to see celebrities sharing their personal ordeals and stories. We're sure that many women will take comfort from Hayden's words.