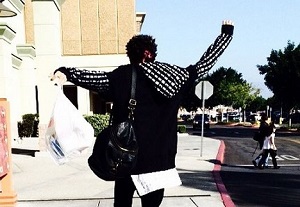 Any parents who have lived with a teenage daughter will no doubt be able to identify with actor Will Smith's latest comments about his 14-year-old daughter, Willow.
Appearing on The Late Show with David Letterman this week, the star gave a hilarious insight into the daily drama that he and wife Jada Pinkett deal with!
"90% of the focus is Willow; a 14-year-old girl takes all of the attention. It's like the world ends three times a week, you know. It's like 14-year-old girl Independence Day at my house every week," said the 46-year-old.
Recalling the time when singer Willow's cat went missing after he accidentally left the door open, Will said: "She was very upset and she looked at me and tears welled up in her eyes and she said, 'I cannot believe you would be that irresponsible!'"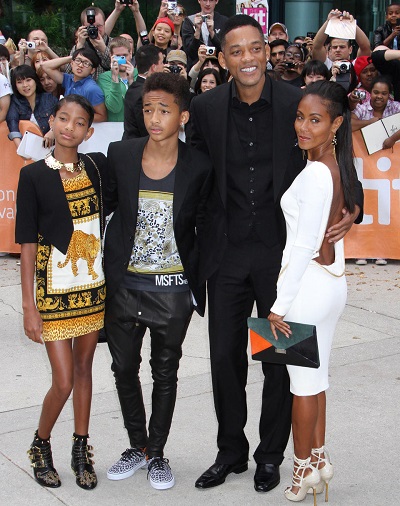 "There's nothing that destroys the heart of a middle-aged man like the disdainful sneer of a 14-year-old girl. She was right, so I called Jada to figure out what to do. And then Willow walked up and I was on the phone, and that was just too much for her. She was like, 'The least you could do was look!' But we found the cat, the cat was in the house," he added.
How many of you mums and dads can identify with his tale?!