She finally revealed her baby's name on Monday, and while some people loved it, others were left a bit baffled by actress Zooey Deschanel's choice of moniker.
In response to the mixed reactions to daughter Elsie Otter's name, the New Girl star has now explained the inspiration behind it.
Zooey, who welcomed little Elsie Otter with husband Jacob Pechenik in July, said on The Today Show: "We just really loved the name Elsie and we both love otters."
"[Otters] are very sweet and they are also smart. They use tools, they keep their favourite tools. They hold hands while they sleep. There are so many amazing things about otters. Who doesn't' love otters?" she said.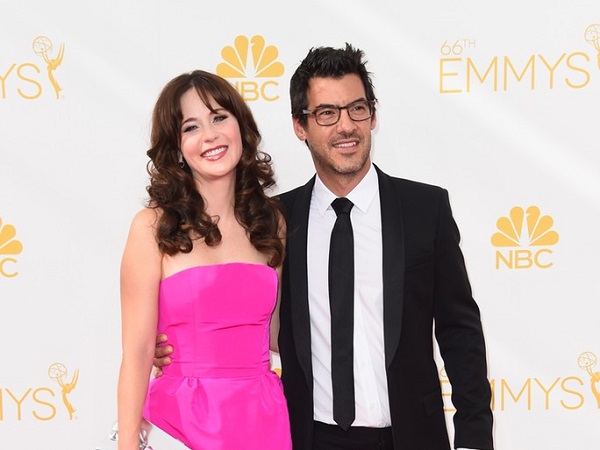 The 35-year-old added: "I love otters, she better love otters. We don't know yet because she's only a few months old…but she's going to." Let's hope, for little Elsie's sake, that she does!
While she had previously remained tight-lipped on the subject of motherhood, Zooey has been only too happy to chat about her little one while promoting new movie Rock the Kasbah this week.
What do you think of Zooey's choice of name? We think it's very sweet.