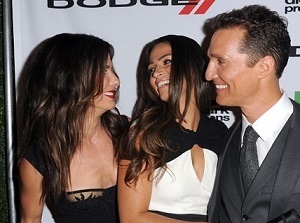 Given that she is one of the most famous and successful actresses in the world, it was always going to take a lot for Sandra Bullock to shield her son Louis from that side of her life – but it appears that she has managed to pull it off with flying colours.
The star opened up about life with her five-year-old son during the London premiere for her latest movie, Minions, and she made a refreshing revelation about her little one.
"He doesn't know what I do, I just go to work. Louis has no idea what an Oscar is, he's not seen it, doesn't know what it is, and Louis has no idea that I'm in this film," admitted the 50-year-old.
For a woman who is, by now, a household name, that is quite an achievement.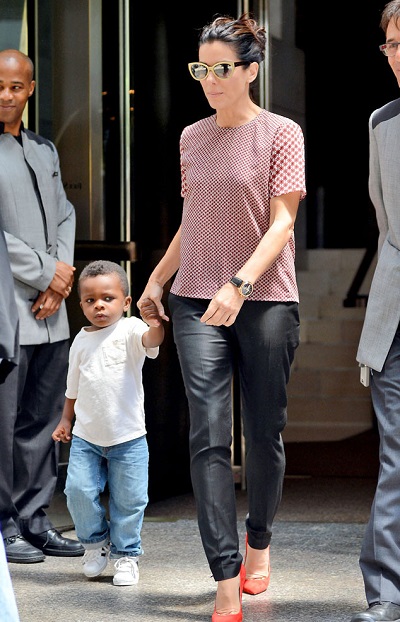 Sandra voices the villain, Scarlett Overkill, in the sequel to Despicable Me, and she previously admitted that Louis was a driving force behind her decision to turn to animation.
In an interview with the Belfast Telegraph, the star revealed: "I wanted to make something my son could see and watch and enjoy, even though he doesn't know what I do and he doesn't know it's me…Nothing makes me happier than hearing that boy laugh," the doting mum added.
We are sure Minions will have Louis in absolute hysterics – his mum has done yet another wonderful job.