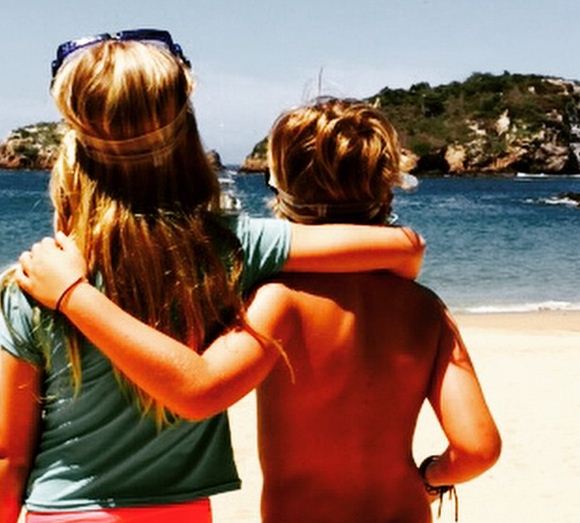 Most mums tend to cherish each and every card or note presented to them by their child and it looks like Hollywood star Gwyneth Paltrow is no different!

Obviously overcome with emotion by her son's Mother's Day note, the Ironman star felt compelled to share the sweet message with legions of fans and followers on Instagram yesterday.

Uploading a snap of the note written in pencil, Gwyneth made her feelings clear by simply captioning the photo with a loveheart emoticon.

Paying tribute to his mum and explaining why she's so special, eight-year-old Moses wrote: "You are wonderful because you always help me feed and play with the bunnies. My favourite part of the day is when we watch the bunnies run around the garden."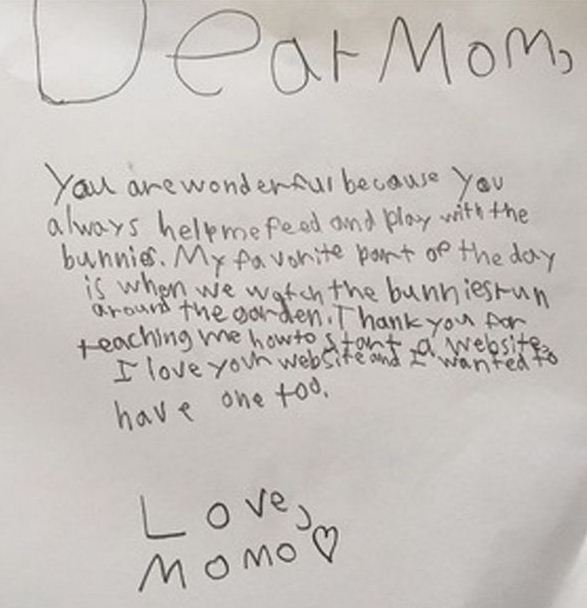 Showing that he may be taking after his mum in some ways, little Moses thanked Gwyneth for the role she played in helping him to establish his own online presence, writing: "Thank you for teaching me how to start a website, I love your website and I wanted to have one too."

Signing off the incredibly sweet note with his nickname, Momo, Gywneth's little boy no doubt made her day with his kind words.

Having recently revealed that she often feel she fails as a mother, we're pretty sure that's one note which went a long towards changing her mind!