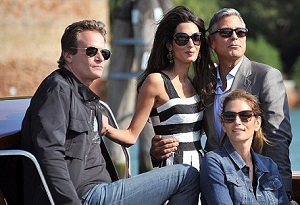 They have found themselves at the centre of plenty of baby rumours and reports in recent times, but sources are claiming that a baby may be on the way very soon for Hollywood's golden couple.
Just months after actor George Clooney admitted that fatherhood wasn't 'high on his list', reports have emerged that the couple are indeed trying for a baby.
Sources revealed that the couple, who tied the knot in Italy last year, recently visited a fertility clinic and even have a nursery included in the plans for their renovated English countryside mansion.
"They decided that it would be the right time," a source told Us Weekly, adding, "Amal isn't taking on extra work at the moment and is just continuing with the cases she has."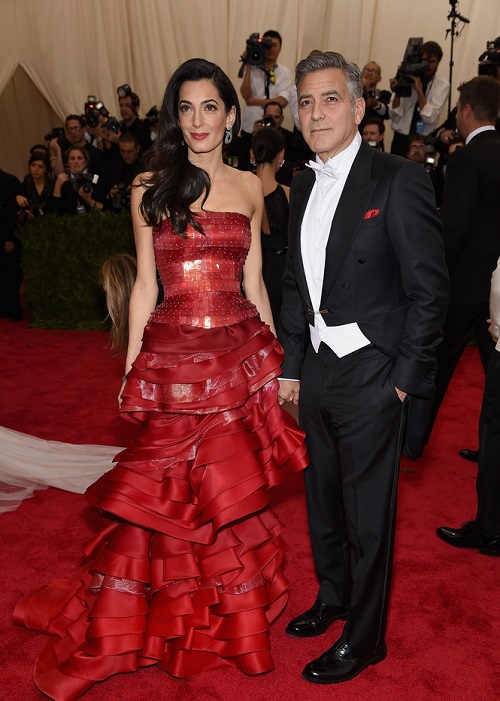 Revealing that a baby is "something that they really want", the insider also said that their desire to start a family has come from seeing the wonderful relationships their friends have with their own children.
"George is ready for this step and he thinks that Amal will be a great mother," the source added.
The couple were at the centre of pregnancy rumours last year, shortly after their nuptials, but they denied that they were expecting at the time.